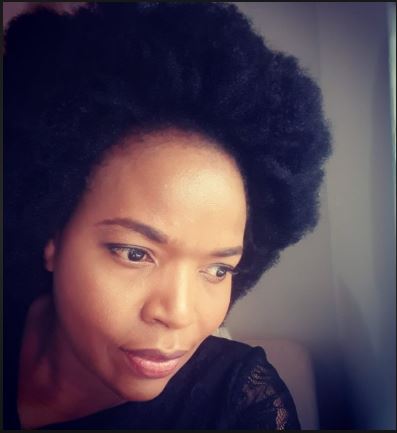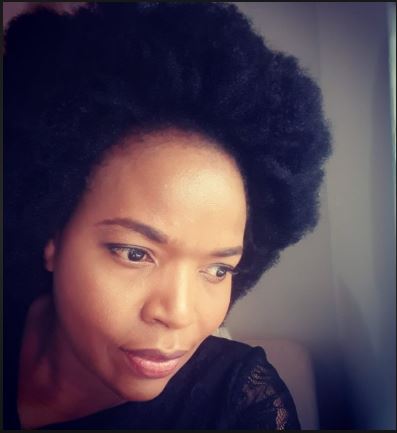 Actress Florence Masebe got vexed recently on comments about her natural hair . Unpleasant comments flooded her social media while some supported her by sharing similar natural hair like hers.
Weeks ago, she complained on social media on people offending her, as they were willing to help take care of it, but in response she said she can handle and take care of her hair.
Despite her warnings, she got to defend herself on twitter that she isn't on natural hair because of anyone, rather, to please herself.
ditto. https://t.co/AEBaRS7lgP

— claire mawisa (@clairemawisa) September 20, 2018
ditto. https://t.co/AEBaRS7lgP

— claire mawisa (@clairemawisa) September 20, 2018