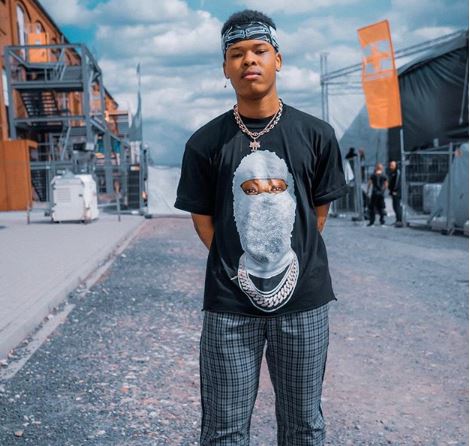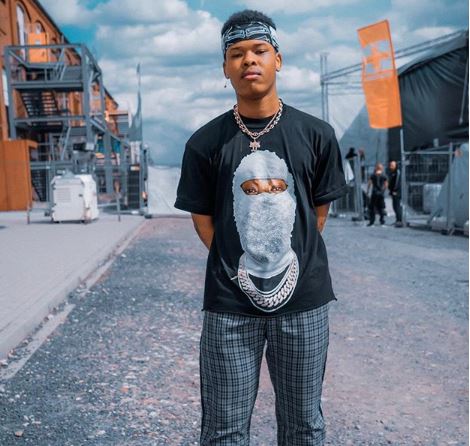 Nasty C just shared a picture of a person thats looks exactly like him on social media and its being insinuated that he's probably a twin. The picture has gone so viral and its birthed varieties of thoughts from fans.
Some fans argued not on the picture and insisted that it was Nasty-C himself, probably when he had no money, so its a throwback. Others gave the guy in the pictures names like Nasty D, Nasty B and Vitamin C.
View this post on Instagram
While the rappers fans on Instagram found it totally hilarious, tweeps saw it as something offensive to Nasty-C as they warned no fan should tag him with the picture .
View this post on Instagram
Heyi wena kuthiwe we must not tag @Nasty_CSA . now stop! pic.twitter.com/ymmNrtE1bQ

— Msholozi umjebhula ? (@n_nxamalala) September 23, 2018

Despite mixed comments on social media, the rapper is yet to declare the identity of the guy in the picture.