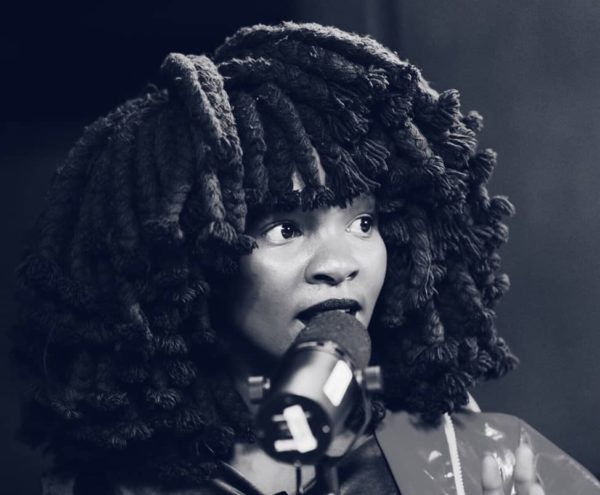 Midnight Starring star Moonchild Sanelly has said she uses security during her performances because of her racy appearance. The gqom star told Timeslive that it is necessary for her to do so.
"With my aesthetic, it is very necessary to get security, because guys get really crazy when they see a naked woman on stage. They don't even hear what this lady is saying. And I am not going to get hot flashes because I am covered up and dressing for idiots,".
Her near naked appearances in concert has seen people judge her in the past but she adds that she stopped caring about third party views a long time ago.
"I chose to not care what people think long ago. It doesn't pay my bills and it doesn't make a difference in my life. I can't lose sleep over idiots. People think that I am just a twerker. A twerker girl. I meet people and they go, 'I didn't know you had so much content, so much depth.' And I'm like 'Because I don't have to go around wearing a big banner telling everyone I have brains," she said.