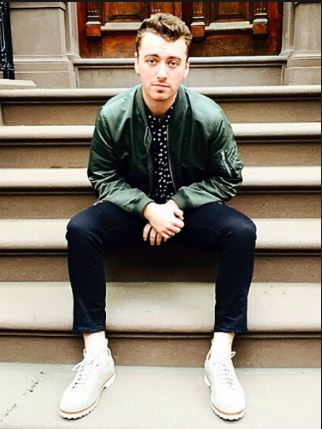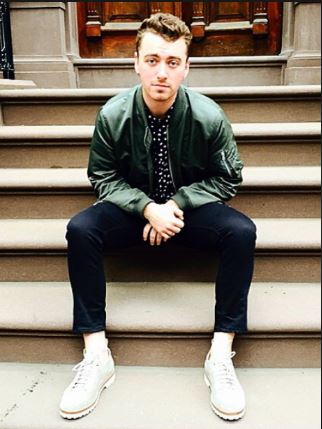 Soul singer Sam Smith recently shared a video on his plans of coming to South Africa for his world tour. He said he's excited to bring his world tour to South Africa in April, 2019.
He will be at Johannesburg in Ticketpro Dome on the 13th and 14th of April 2019. Ticket price is from R575. While in Cape Town, 16th – 18th April is the date in Grand West, Grand Arena with the same ticket price.
He added that its been long he's been to South Africa, so this is another opportunity for him. The artist anticipates singing to his SA fans and hopes they enjoy his performance.
Watch video of his message: