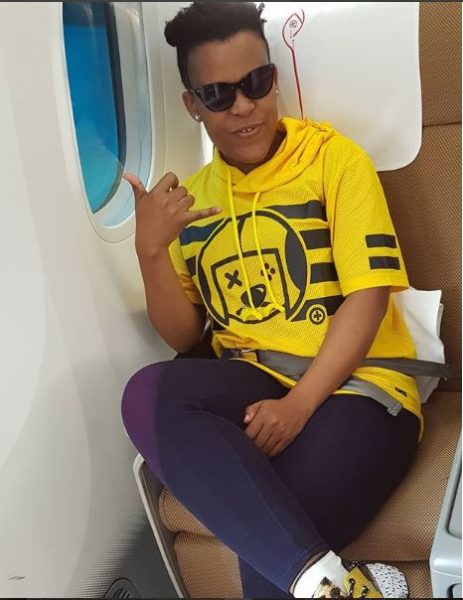 Zodwa Wabantu has been popularly known in South Africa for her awesome moves but it will interest you that she is also recognized internationally as the dancer announced on social media that she's heading to Dubai.
She confessed that she feels blessed for international recognition she received but as we all know her mode of dressing compared to Dubai's mode of dressing. She said , she is well prepared for whatever she meets there as she is going there as Zodwa Wabantu but packs Zodwa Libram's dresses. In other to avoid unpleasant suprise, she's gone there all prepared.
The pantless dancer is grateful to get such a big gig outside the country as not all artists has this opportunity.