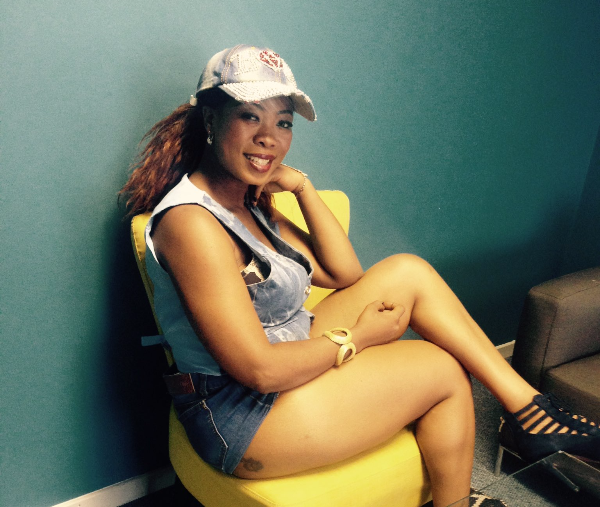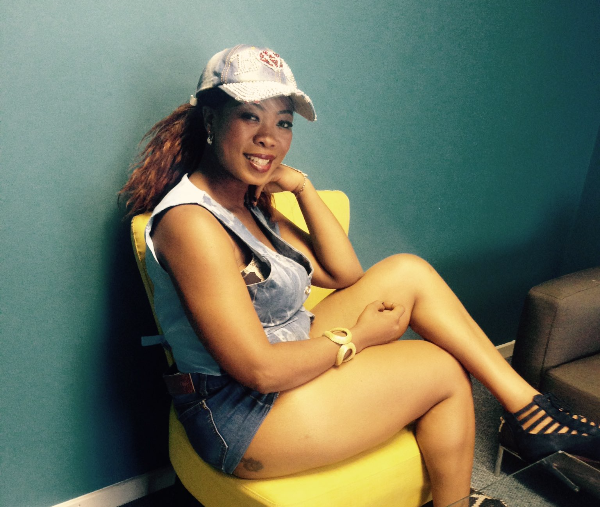 Fresh off her engagement, singer and socialite Skolopad has opened up on a terrible accident that left her injured and her care beyond repair.
She told Drum Mag in a newly published interview, "I was with my daughter and two other people in the car. Both my legs were injured, and my car is beyond repair.  I was in ICU but I was moved to a normal ward on Monday," she said.
"My fiancé has come to see me. He joked that this accident has scarred my beautiful legs because I have an open wound on my left leg," she adds.
Skolopad got engaged this month and is set to release a new record with Dr Malinga.