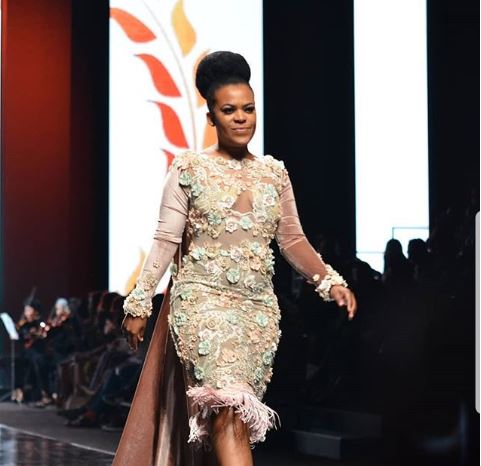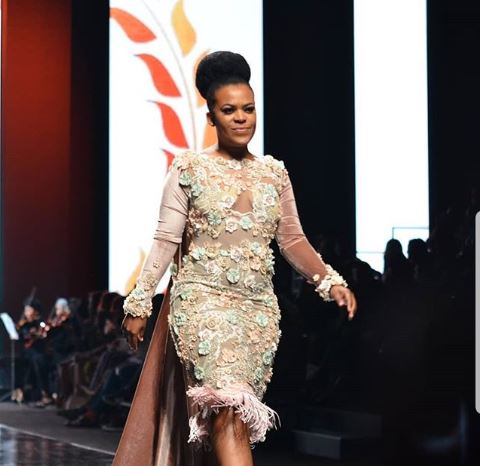 As jovial and funny Zodwa Wabantu seems to be she doesn't joke with money as she calls herself a business woman. She revealed this fact about her because she had given producers the amount of money needed for a reality show about her life,relationships with her son and younger boyfriend and she's yet to get response from the producers.
"Nothing is signed yet because I am careful. I am a businesswoman. I am not the type to talk about things and get excited only to not get paid. Once I am paid we can start shooting. There is no project where I will say 'let me go and see if they pay me later'. No. I need my money first."
A source hinted Sunday World that Zodwa is ready to pocket  R1-million from the deal but when asked by TshisaLIVE, Zodwa said, "It's not demanding a million but we are close. It could be R800k. It could be R500k. But no less than that (R500k)."
The dancer said once the figure was approved by Moja Love big wigs the 13-episode show would be put in motion. In fact, she's already confident of a second season of the show.
"I am hoping to meet with them when I come back from Dubai next week Monday. Hopefully by then we will have a better idea on the way forward."
Despite her controversies, Zodwa has proved she has amazing sides. She recently shared a photo of herself on a trip to Dubai seated in business class cabin.