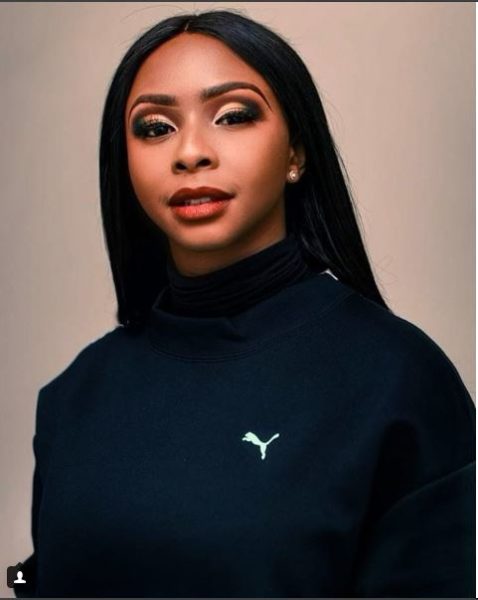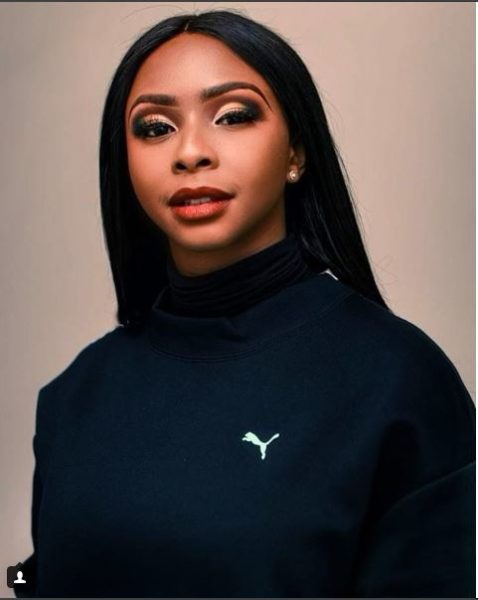 Multi talented Boity has been known to rock artificial hairs but she took in a new wave as she flaunts her natural hair. She shared pictures of her shrinked hair and  a video on how she made the hair shrink.
In the video she said, "this is what happens when my hair touches any form of water. It shrinks".
The artist is owning her throne as she announced the launch of her new product 'Impulse' tomorrow. She said, Tomorrow is the official launch of the impulse_southafrica #ImpulseXBoityrange and I am bedside myself with excitement and gratitude! ????What an amazing journey it's been and it's about to get even better! Ladies, I hope you're ready!