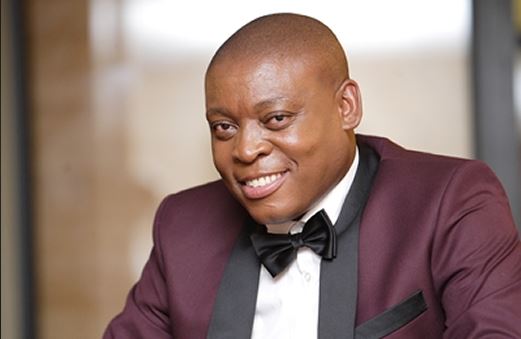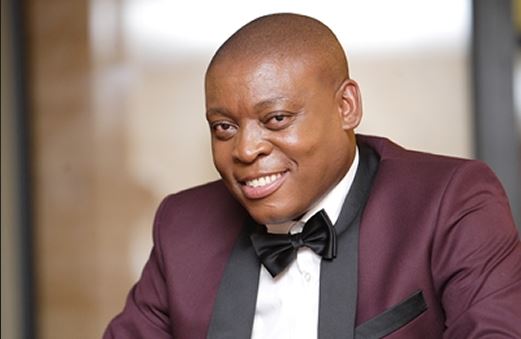 Rapulana Seiphemo is famous for acting as Tau Mogale in the soap Generations. He is currently playing a role of Tau Mogale who is a husband to Karabo Moroka in Generations the Legacy.
The famous actor is currently owing SARS an huge amount of money as he failed to submit income tax returns from 2013 to 2017.
National Prosecuting Authority (NPA) spokesperson Phindi Mjonondwana said: "We can confirm that Rapulana Seiphemo faces five counts of contravening tax laws in that he failed to submit his personal income tax returns."
She added that Seiphemo owed the South African Revenue Service (Sars) an amount exceeding R48, 000. "However' the penalties accumulated over the years amount to more than R111, 000 [and the total] now amounts to R160,000."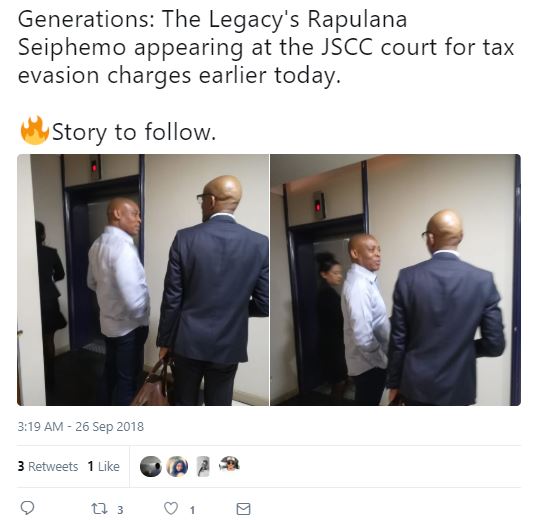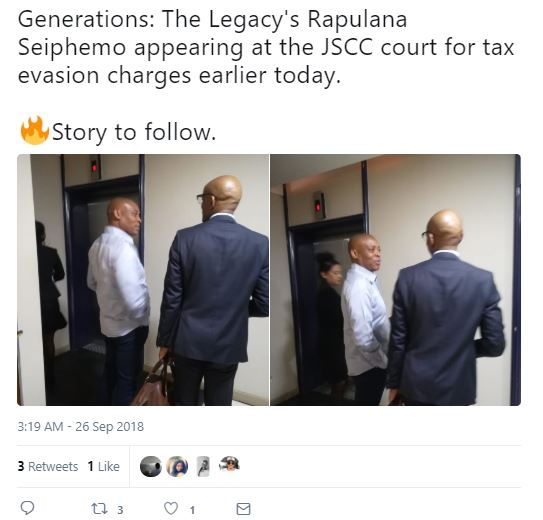 On Wednesday morning, he appeared at the Johannesburg Specialised Commercialised Crimes Court ,he was seen speaking to his legal representative before going into the dock.
Rapulana's case was postponed to October 18 for him to make representations to the office of the Director of Public Prosecutions.