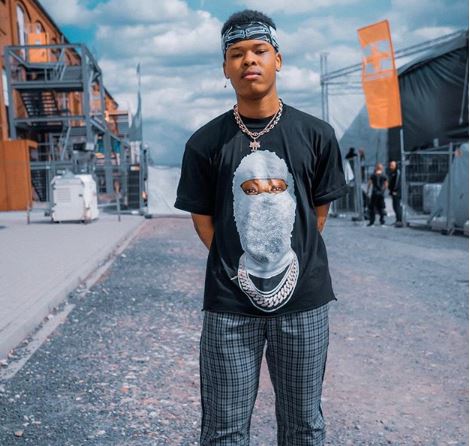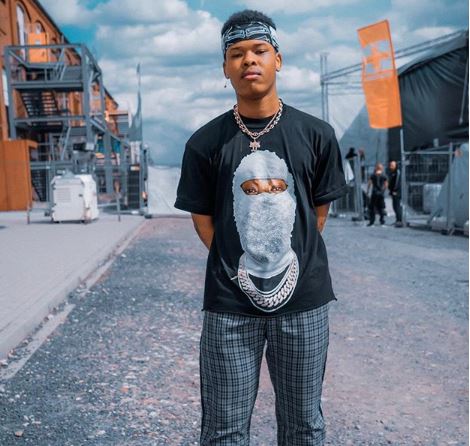 Nasty C has said he will be returning to school. The rapper made this known in a new interview after he was asked if he had plans to further his education.
"It's been three almost four years without school or a teacher forcing me to read' to had to take the initiative myself. However' I do plan on going back' I just need to find something that I really wanna study. I don't wanna go back for the sake of going back," he told Times Live.
Nasty C said he doesn't ask for advise from the self acclaimed "OGs" of the rap game because he doesn't want to be dumb. "I finished high school and and I didn't go back to school so if I didn't start reading' like by myself' I'd be dumb'" he said with a laugh.