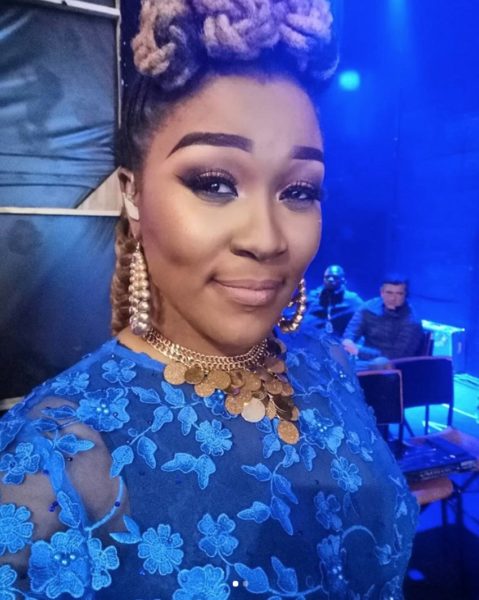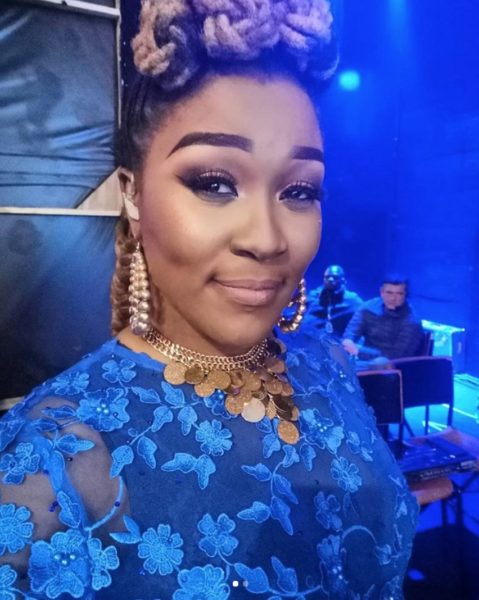 Lady Zamar has revealed she has put her fashion design business back into the drawing board but that the design line will still see the light of day.
The singer has often made headlines for her fashion decisions but despite the controversial comments she is set to collaborate with some of her fashion designers to create new line ups.
"There is a part of it that people will still be exposed to but for the most part there has been a change in business direction. I am a businesswoman and if I feel that something is not going to work, I will redirect it. I am working on clothing projects that may take a while for me to reveal but it will be worth it.
It takes a lot of courage to know that you might be ridiculed and still try be you. I think I have grown a thick skin and now I am feeling more confident in myself and who I am," she told TshisaLIVE.
She house hitmaker had also promised to launch a tv show this year but says she is busy.  "I don't even have time. I don't even have time right now but as soon as I have, I will get back on to it. One day. I am not sure when, but one day it will come. SA must just hold their horses," she adds.