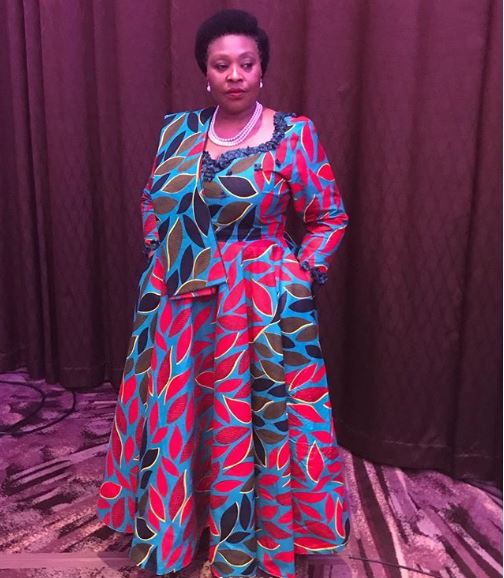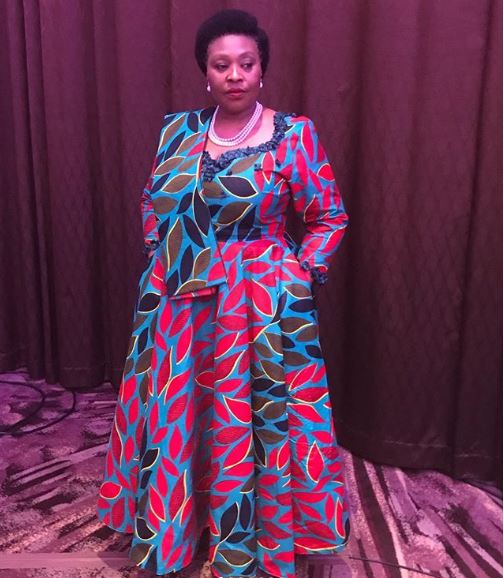 Music legend and Activist Yvonne Chaka Chaka went down memory lane as she shared some experiences she had with her family while growing and how all of these has influenced her thought and how she has narrowed all of these lessons to help others.
Princess of Africa as she's popularly known shared with Channel24 the following experiences and views. She said,
"My dad died when I was 11 and my mother was a domestic worker. But as a domestic worker she was really ahead of time. She was not an angry woman in the way that she wanted us to prosper. As a girl from Soweto you think: 'How am I going do that?' You think: 'My mother is a domestic worker, I don't have a father. Maybe the best person to take me out of my misery would be a rich guy."
She added, "we see so many things. We have child soldiers, children who sleep in the streets, child prostitution and those things really don't sit very well with me as a mother. I wish I had lots of money so I could spread my wings and cushion all these children. Love, guide, guard and protect them."
"How do we make sure that people are fully functional?" she asks, saying: "They need to have good nutrition. If they are sick, they need to have good medication."
"It is so sad for instance for women in Namibia or Sierra Leone to walk for three hours to a health care centre and they can't find medication. Our mothers and grandmothers plowed in the yard, and ate good food. Organic and good food. But now it's only good if you go to Food Lovers or to Woolworths. Why can't we do it for ourselves? It's easier, it's cheaper. I believe in not giving people a hand out, but a hand up," she adds.
Chaka Chaka is proud to be an African, but she urges we shape the Africa we want as Africa belong to us all.