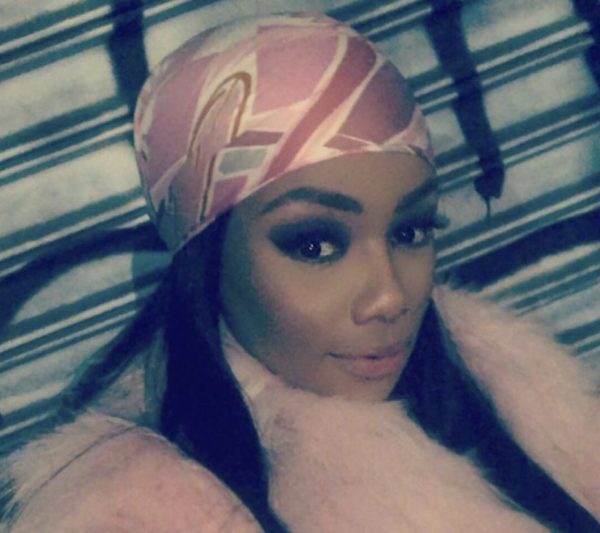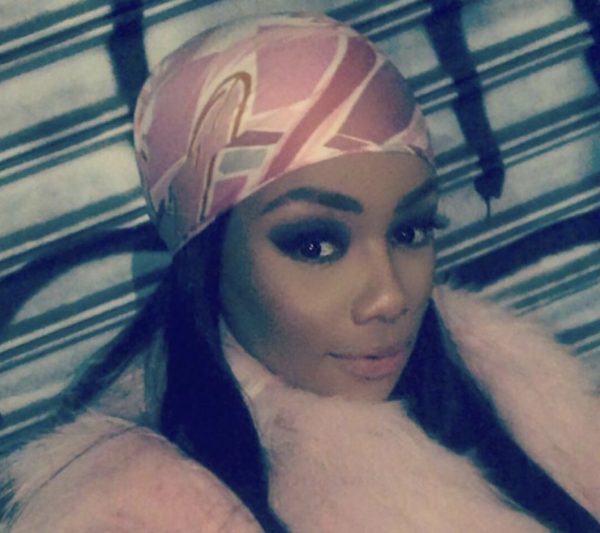 Media mogul Bonang Matheba has opened up about the frustrating misconception that has tangled her career since breaking out. Bonang recently participated at the United Nations General Assembly where she rubbed shoulders with some of the world's leaders.
Speaking to TshisaLive from New York, Bonang said her job is to live her life with purpose and not to change misconceptions about her.
"There has been a number of misconceptions over the course of my career, especially in my country. In the beginning (of your career) you worry, halfway through you are like 'aaah' and when you get older you don't have time to correct people who don't want to understand you in the first place. Those close to you will always see the real you. My job is not to change the misconceptions but to live my life with purpose. Either you want to know me or you don't."
I don't know all the misconceptions about me. Nobody comes to me and says, 'Hey, wena,' and points them out to me. The only ones I do know is that I am an Ice Queen, that I am a b*tch. And that is okay. If being strong, thorough and knowing what you want makes me a b*tch then that is fine. Those aren't bad traits. If being focused means that I am not a pushover then that is okay," she adds.
Bonang said that while she doesn't have to react to every misconception, sometimes she is forced to talk. She added that she has moved her focus to empowering herself and others, women especially.