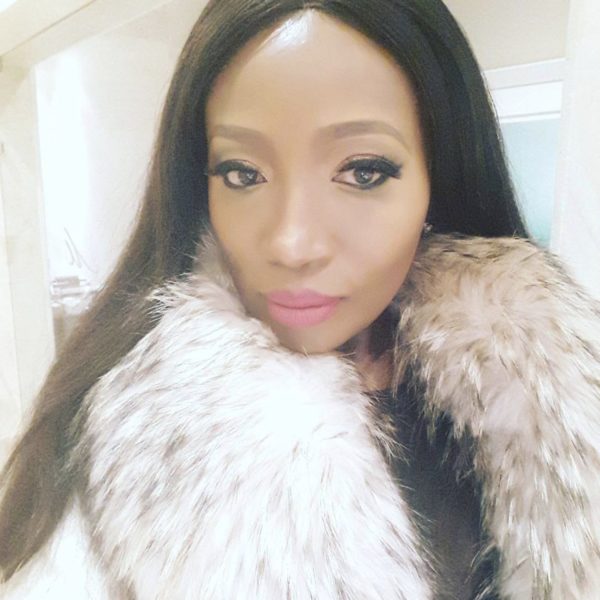 TV personality and event organiser Sophie Ndaba became a victim of body-shamers recently after her battle with Diabetes forced her to lose weight.
When she initially lost weight, many praised her for choosing a healthy lifestyle but in recent weeks there's been silly rumours that she is battling with HIV.
Read her open letter below
Happy Friday Angel's.

I'm sending my love to all my friends and family who are concernrd about my weight and health.
Living with Diabetes doesn't mean my life must stop. It means I will fight to live and encourage those who already are suffering from this deadly disease. Help others prevent it.

I started my weight loss journey because I was Obese and it affected my health. I made a confident choice to start eating well and loose weight. Yes it's been a year of healthy eating and I'm proud of where I am. I want to encourage those who are struggling with obesity and say don't worry what people think even if they will think you're dying. Being overweight landed me in hospital. I made my weight loss choice. I'm proud of it!

I'm excited my fridge looks pretty 5 colours without fail. I will eventually reach myt goal weight. Through healthy eating. Starting my blog soon. So am Im definitely excited that God allowed me to go through this test to save lives.

Some people sadden me because I have lost both my parents through Diabetes I nursed them so I know this killer disease. ITS REAL. No joke. Our fellow sisters and brothers commit suicide because of pressure of what you negative heartless people think. I stopped worrying what any negative person thinks long ago. Just surprised that grown people share such heartless opinions. Where families are praying fasting for goodness health. I'm fighting it daily to live for my children and family.

God is my biggest partner in this fight then my Hubby friends and family. So I'm excited to spend my Friday with hubby. " Rejole? " I feel fabulous and thats a blessing I will not swap. I'm an ambassador for those of us suffering from Diabetes. And those who are Obese but too scared to fight. I will never hide for anyone . Life too precious!