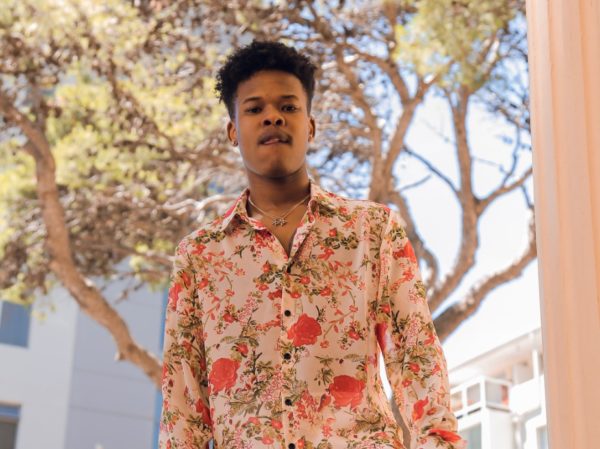 Nasty C broke the heart of some of his female fans on social media after he revealed that he has a girlfriend, who he has been with since high school. The rapper even dedicated the song Send Me Away (SMA) on his new album Strings and Bling to Sammie. Nasty C has since revealed why he kept the relationship private all along.
"Before I didn't wanna do none of that because she was still in high school and in matric too. I didn't want to do that to her, you know distract her. Plus I was still kind of blowing up and it was hard for me to adjust, so I wanted to give her time.
"She's cool now and understands that she's a part of it. She's blown up too now. Since we've kind of went public, she even gets stopped for pics and stuff and she smiles and takes the selfies," Nasty C told TshisaLive.
He said he has once rapped about their relationship before on Bad Hair but she was not cool with it.
"The only time I did that (rapped about the relationship) without talking to her first was during Bad Hair days. She was a bit upset I did that. But with Strings and Bling I spoke to her and I played all the music for her to listen to before other people and she loved them. She plays the music all the time."
Nasty C added that he has met with Sammie's mother.