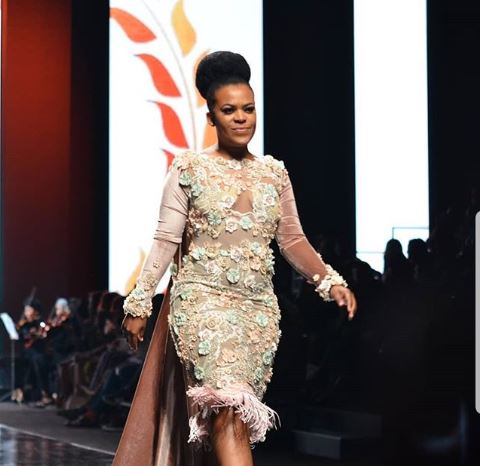 Zodwa Wabantu has described herself as a broken person in a complex Instagram post she published yesterday. The dancer is not usually the type to be unclear in her post but that was exactly what she did on Sunday.
She wrote in the photo,
I listen not because I care. I listen because you said something👂You reached out to me cause God sent you in that direction not because I know but he knows I listen to People who are lost like me. I'm an Adult,I asked Questions you replied with your own Truth. They Know,I told them. Why you Relate to me? You are Free Zodwa😌 I'm free because I'm a broken person,No parents,I have taught myself to Trust me😊 You think you can learn from me? Just guide me please Zodwa,Do you think I'm your Friend? No you just Listened,thank you Zodwa. Never cross a Line but Listen❤❤❤❤❤❤❤❤❤❤❤❤❤❤❤ I'm like this inside💔 because No one Listened,I love you all❤🙏 Respect
Zodwa has had a stellar year and recently performed in Dubai.
View this post on Instagram