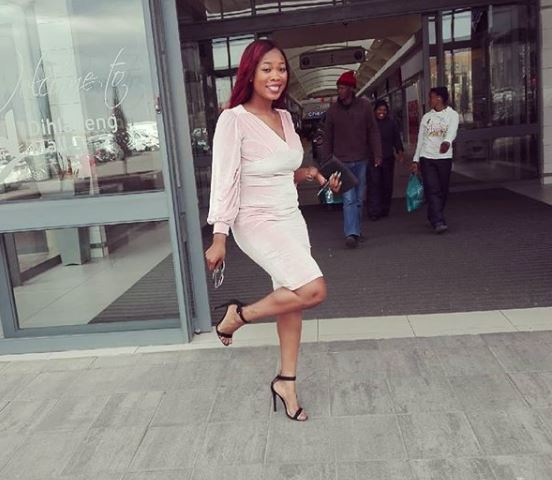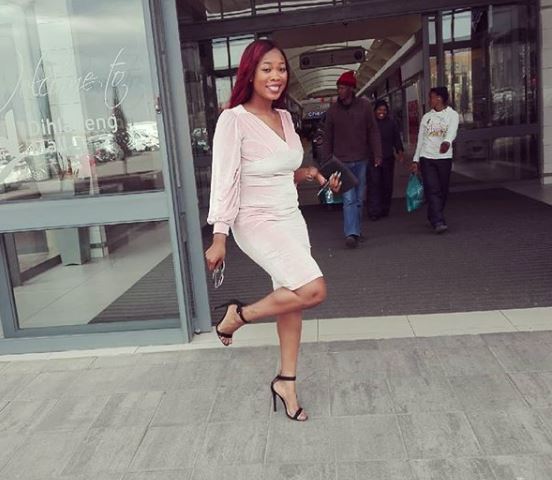 Skolopad is full of testimony as she recently survived a ghastly motor accident after accepting her now fiance's proposal. Despite, having to celebrate her 35th birthday in the hospital she was grateful she's alive.
Speaking to The Juice the 35-year-old said: "I am doing much better now. I can move around with crutches."
Talking about her fiance, "he was here last week the moment I got out of the ICU. He is coming to see me again this weekend, and he is being very supportive," she added.
The singer took to social media to share pictures of her stitched leg and recovery look.
View this post on Instagram