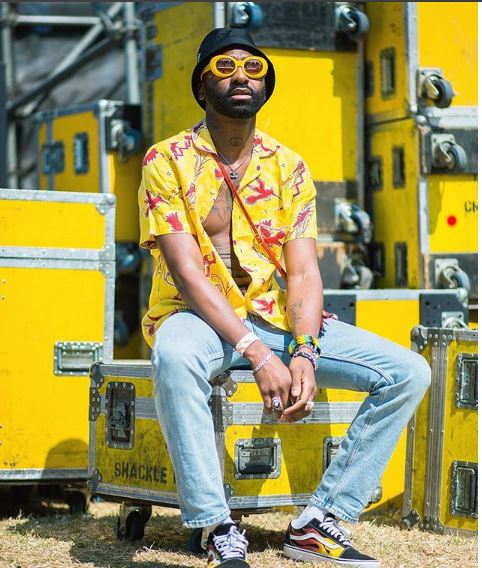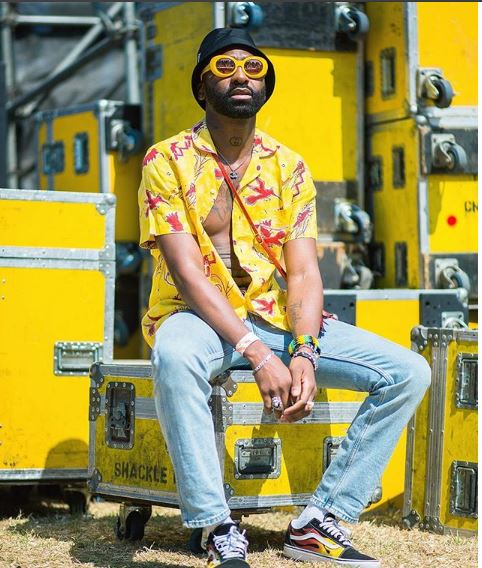 Riky Rick mourns the death of his friend and used the medium to speak of his disloyalty for violence. As the country watches the violence unfold during protests in Westbury, Johannesburg, the artist took to his social media and shared his take on violence.
"RIP my nigga bro, i'm tired of all our people dieing from this f***ing violence, tired of our niggas getting shot…" said Riky. All he wants is peace in Westbury.
He also shared a message on Twitter and his fans supported his statement hoping it will trigger a change.
TIRED OF BLACK PEOPLE KILLING OTHER BLACK PEOPLE. LETS STOP THAT [email protected]#*. WE BEEN THROUGH ENOUGH ALREADY. ITS ENOUGH.

— MR MAKHADO (@rikyrickworld) October 1, 2018