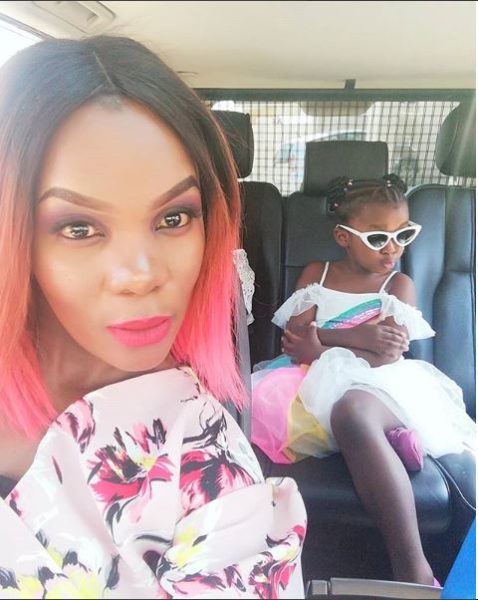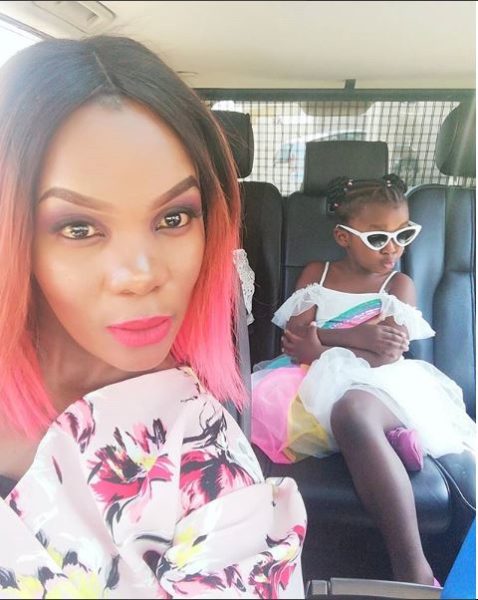 Mome Nale Mahlang's 4 years old daughter Khumo has left fans and parents jaw dropping as she act beyond her age. The young girl is full of confidence and speaks with so much maturity. Recently, it was proposed to her mum that Khumo should be involved in a reality show.
The young girl isn't boring to watch as her mother proudly shares videos of her on social media.
The young girl recently was interviewed by TimesLIVE and her reaction was;
Khumo was recently comapared with Kylie Jenner as she was only interested in starting a website but had no idea what she would upload other than her videos for which she was already popular.
The 4 year old is not just known for her funny videos but good in business. "She's got a business mind," says Mome.