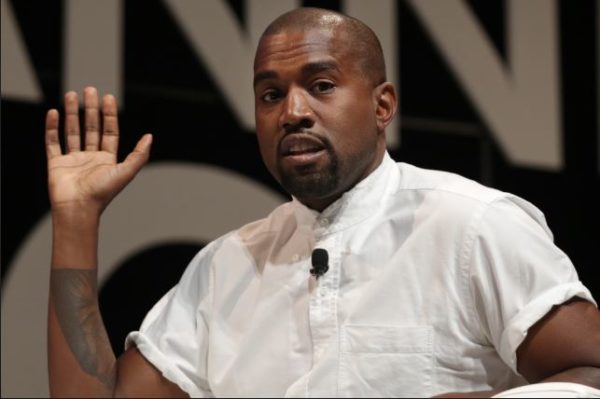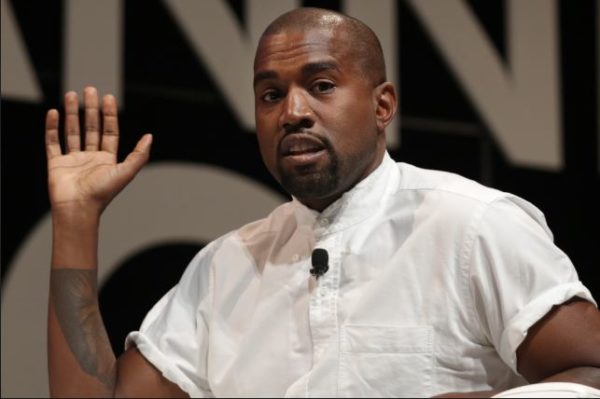 American rapper Kanye West announced his purpose of coming to Africa. Towards enriching the album he is yet to release, the artist said he wants a feel of Africa in his album as he is about to blow fans mind with the uniqueness in his album and only Africa can bring about that uniqueness.
He shared with TMZ during an interview why his album wasn't released on Saturday as promised. These were some of the things he shared during the interview;
"I felt this energy when I was in Chicago. I felt the roots. But we have to go to what is known as Africa. I just need to go and even find out what it is really called. (I want to) just grab the soil and cook food five times a day so that my metabolism stays up, and have my kids in the studio and have the mics out in the open so that you can hear nature while we're recording."
However, the rapper wasn't specific on what part of Africa he is visiting. Kanye's ninth studio album will now be released on 23rd November which is also known as Black Friday in America.