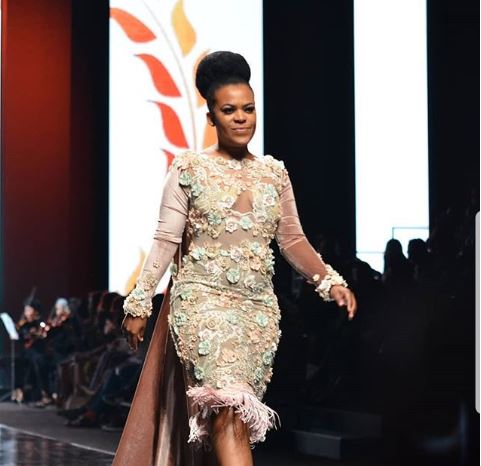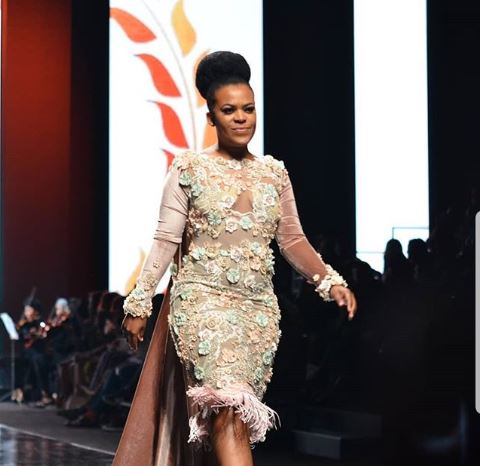 Zodwa Wabantu seems to understand how to balance her love life with her career. Despite her busy schedules and travels she acknowledged her boyfriend's faithfulness.
The dancer recently praised her bae's loyalty in the relationship, knowing that she spends more time serving her fans yet he waits for her understanding the nature of her career.
"I'm happy because he always waits for me. I know that he's a fine man and that he wouldn't actually struggle to find a less busy girlfriend or even just anyone else but he waits for me. Like now, I was in Dubai and my male colleagues, like the people I work with like Naakmusiq and them, they could make any man insecure but not him. He knows I'll always come back to him as long as he's waiting for me." Zodwa revealed to TshishaLIVE .