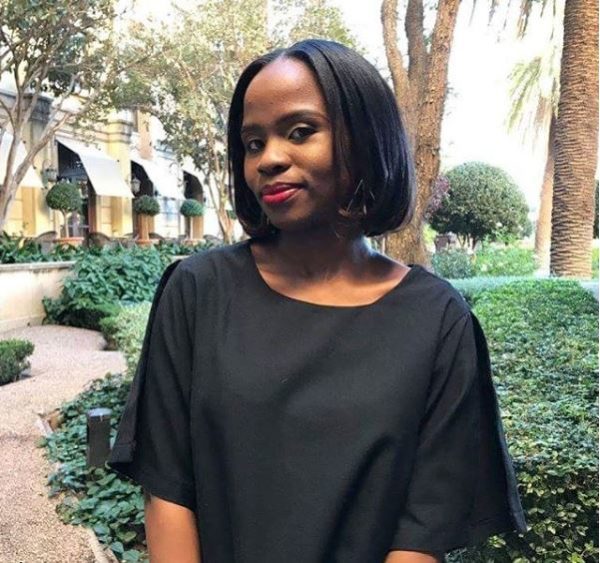 Yay! we finally have a winner on SA Project Runway as Kentse Masilo. This is a dream come true for the young designer who wasn't there to joke rather she expressed the creativity which was conceived years back. She is one of the happiest person on earth because she is making headlines.
Kentse took to social media before her finals to announce her preparation for the finals and how she is ready to become the winner .
#bts preparing for the finale.
Passion is what keeps you going til the am..I always push myself to the limit to get results and when I fail I try again.

Stay tuned to projectrunwaysa on… https://t.co/f0lyAq48p5

— Kentse (@bespoke_kentse) September 29, 2018

The winner wasn't surprised because it's something she has been expecting for a long time.
If someone told me I'd be here in a few years I'd probably laugh and reply hell yeah!! 🙌🙌🙌 projectrunwaysa Rapid blue productions _ndalo_media 4thstreet @tresemme_sa lexus_southafrica… https://t.co/UKATEb8soB

— Kentse (@bespoke_kentse) October 2, 2018
Even though judges were pretty impressed with Kireshan's creativity and Jaime's "amazingly strong pieces" – it was Kentse's collection that came out tops. Kentse gets to showcase her collection at a pop up stall at Paris Fashion Week and walks away with other prizes worth R1-million.
A mentorship and prizes worth over R400'000 from Edgars' a Lexus CT 200h luxury compact hybrid worth R530'000' a trip to New York Fashion Week and R20'000 from TRESemmé towards her first showcase at South African Fashion Week. She also got Kelso Beauty products worth R30'000' a R10'000 shopping voucher from Menlyn Park Shopping Centre' a Bernina sewing machine and over locker' and a two- night stay at Bakubung Bush Lodge.