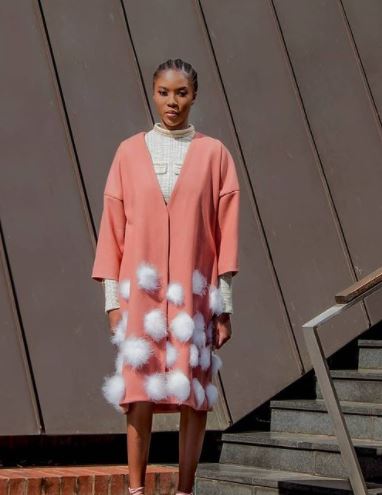 Kentse Masilo has finally launched her boutique and she had a party to go with it.
In August, the star announced her collaboration with PHM Casual Classics.
She shared a video of herself as she celebrates her new business deal.
Kentse has finally opened and had her friends, family and loved ones come together to celebrate with her.
See some of the videos she shared on Instagram:
View this post on Instagram
In the video she shared last on her Instagram, Kentse thanked those who came to her boutique to celebrate with her.
View this post on Instagram
View this post on Instagram
View this post on Instagram