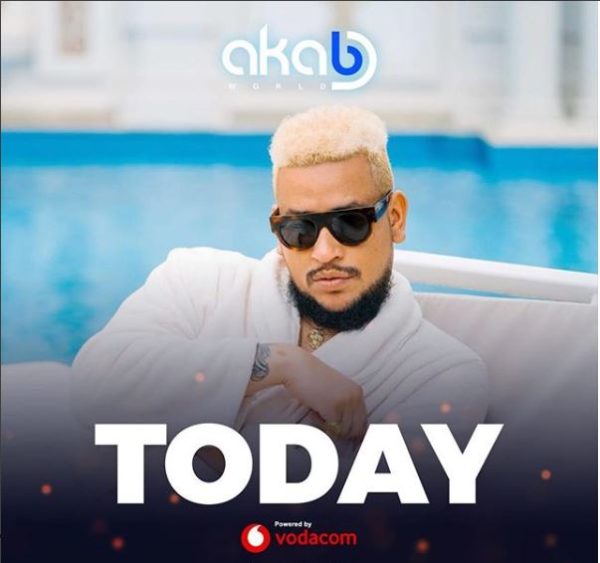 AKA expressed his thought on his newly launched music app data rate. He teamed up with Vodacom to launch the AKA World Beam mobile app this week at a fancy event in Johannesburg.
Despite his renouncement from been a part of Beam Group which he announced recently, he took to social media to celebrate the launch of the app in which triggered a party afterwards.
However, the app subscription rate has caught attention of fans as it came to their notice that they would need to pay a subscription cost of R3 a day after a seven-day free trial. Adding it up for a loyal user of the app makes it R100.
In regards to that the star told TshishaLIVE that "People buy my albums, people come to my shows. That costs money. People support me, so…"
"Now it is a digital world we live in. If you look at the success of a Kim Kardashian app or other personalities who have apps, musicians that have apps, it is something that I needed to do. If you look at AKA and Vodacom coming together, those are two iconic South African brands, African brands. The timing is perfect. When you have an app like this, the possibilities are endless, especially in music."