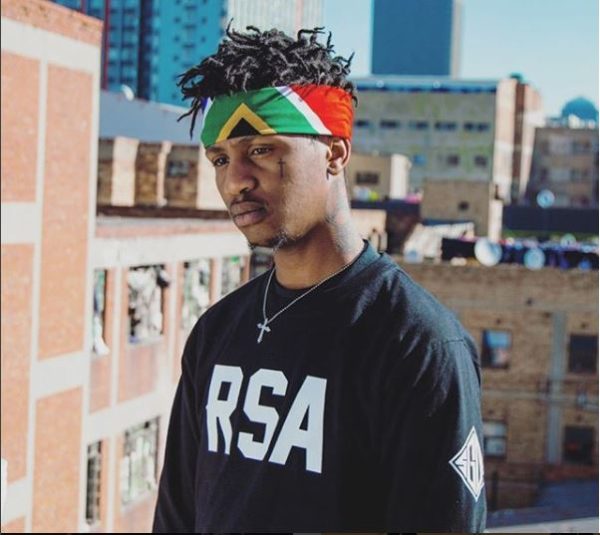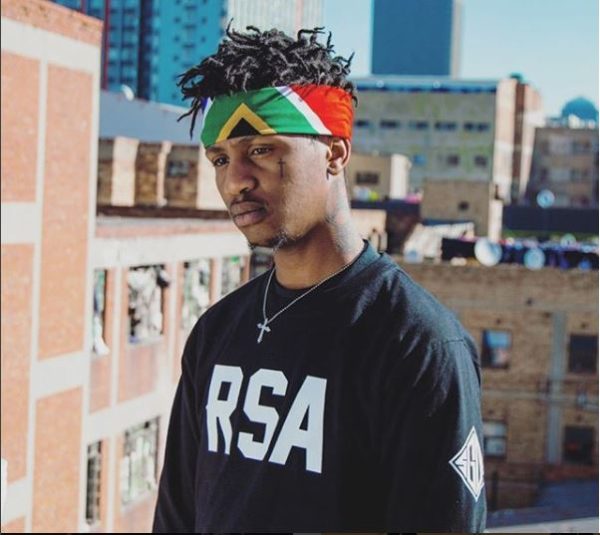 Artist Emtee has had a complex year involving both the good and bad, despite the news of his fall on stage during a performance which made him go on a musical break, the artist has also being nominated for awards this year; RnB and Soul AFRIMA award and Best International Southern Africa, Ghana Music Award.
Emtee was in AKA's Beam World Mobile App launch and he spoke with TshishaLIVE, sharing some mistakes which he learnt from and has made him a better person today.
View this post on Instagram
"I have been alright since my break. I have been taking it easy. Everything I do now I think about it three, four times. I am more measured. I think being so open about my life and feelings was the mistake. People started to disrespect me because they think they know me. The funny thing is that people have a lot to say about me but I don't talk that much."
"I am definitely at another level. I am more mature and I think more. It comes from being a father and someone people look up to. I learnt recently that I have to think more rationally about certain circumstances and not take them to heart because they are not real."
"It is sort of blinds me from my blessings. I sometimes forget that I am blessed and I have a lot of things going right in my life," he said.