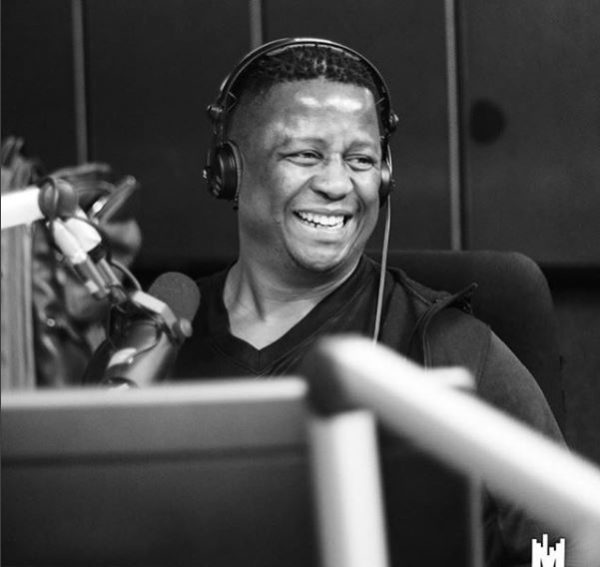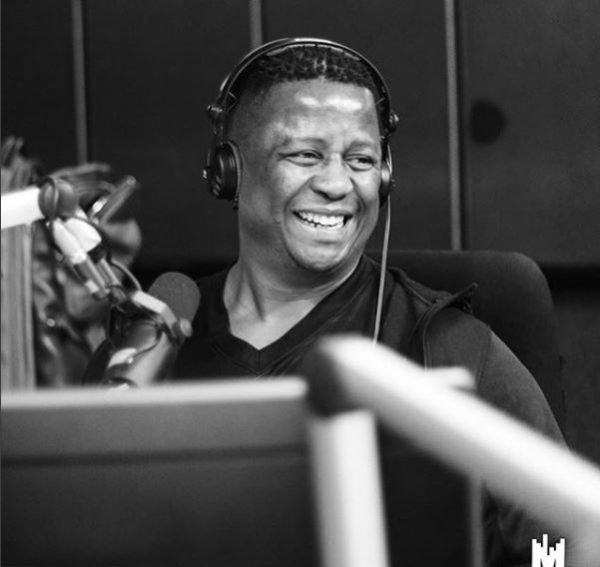 On Friday morning, Metro FM DJ Fresh's Breakfast show had Black Motion as his guest and tried fixing the beef between the group Black Motion and Mo Flava.
During the conversation it was revealed by the producers that the beef between them and the artist Mo Flava had existed since 2016 after they were to perform at Mo's event but failed to show up.
However, the radio DJ tried to sort it by speaking to Mo Flava via a radio call and Flava declined beefing the group. He was accused of blocking the group and he responded by tagging the act has been childish and he won't do that.
Listen to full radio conversation here;