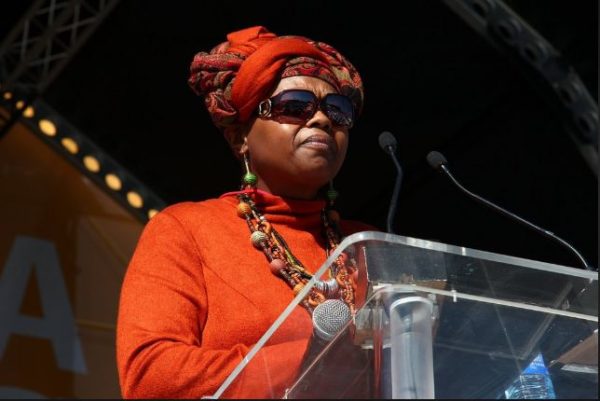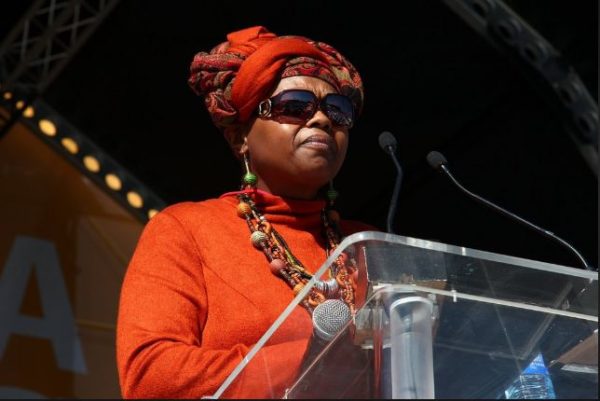 Radio veteran Rowena Baird gave up the ghost in the early hours of the day, today. She co-hosted The Breakfast Club on SABC in the late 1990's.
Baird started her broadcasting career in the mid 1980's at Radio BOP, and spent time working at a variety of radio stations including Radio 2000, Channel Africa , Metro FM and SAfm.
SAfm Radio took to social media to announce her demise and added that her soul rest in peace.
SAfm former senior presenter of Morning Talk Rowena Baird has passed away this morning. Rowena Baird started her broadcasting career in the mid 1980s. May her Soul Rest in eternal peace. pic.twitter.com/m9rcywMLpf

— SAfmRadio ? (@SAfmRadio) October 5, 2018

Although, the radio personality battled with cancer from age 39 before she died but she became a cancer ambassador before she died as she helped counsel those who had the same disease as hers.
"Baid started to worry about the fact that she didn't have a 'bucket list', and wasn't sure if she needed one. Over the last year, she's been meeting other young people with a terminal diagnosis, to find out how they feel, and how they're coming to terms with their prognosis. '
While alive, she once shared with a media platform on how she prepared her funeral.
"One thing I have done, that not everyone does, is that I have planned my own funeral (and you can see me taking this to quite an unusual level in the programme!) Some people may not understand this, or think it's not right – but that's the way I am dealing with it. It is a pretty weird thing to do, so I am not sure there is a 'right' way!"