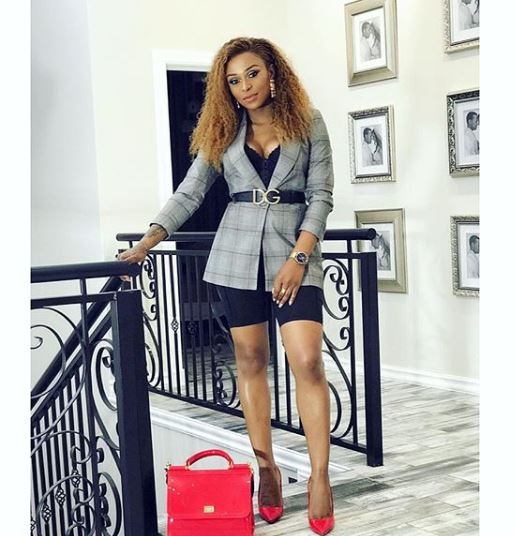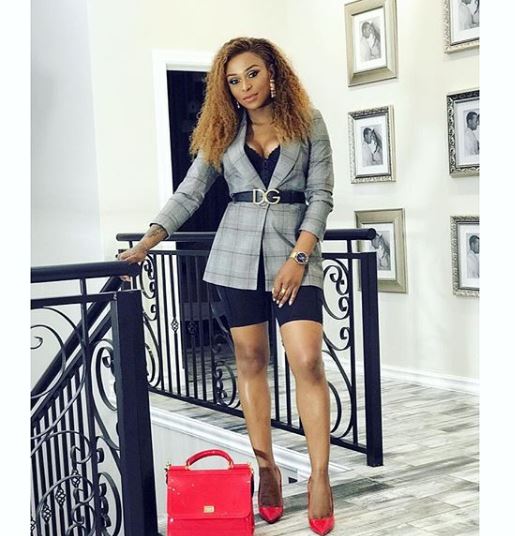 DJ Zinhle was selected as one of the judges for season 5 of SABC 1's popular DJ talent search show, the first episode was displayed on Sunday after which she was interviewed. Her excitement was immeasurable as she's one of the judge.
The biggest thing for her is that everyone will be able to change their lives through the show. These were some questions she answered;
If you could invite any five people for dinner, who would they be? Michael Jackson, my late dad, my brother Zak, Nelson Mandela– I'm very ambitious, and my daughter Kairo.
If you had one day left to live, how would you spend it? With my mom and daughter like and eating all our favourite foods.
Which three albums changed your life? Dangerous by Michael Jackson,My first album, Feminine Touch . I listened to a lot of Joyous celebration growing up, so definitely one of their albums.
At the end of a long day, how do you relax? I love TV, so catching up on series, if there is a new episode of Modern Family, which is my favourite sitcom at the moment, my life is made.
The DJ's advice to the upcoming DJs is that, "hard work is one of the biggest things, but you need to have a plan of what you want to get done, be consistent as well as have respect for relationships.
However, Zinhle seems not to be so relaxed as she's still working on her album. In future I want to do something with Lizha James from Mozambique and to work with more African artists as I want to grow into the continent and leave more footprints out there, she added.