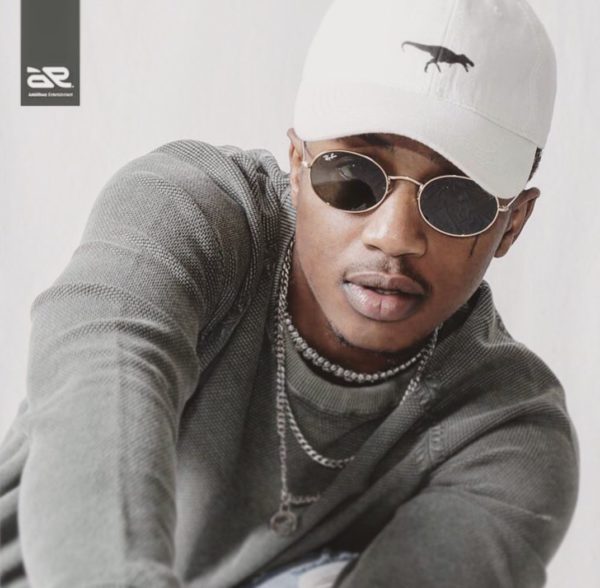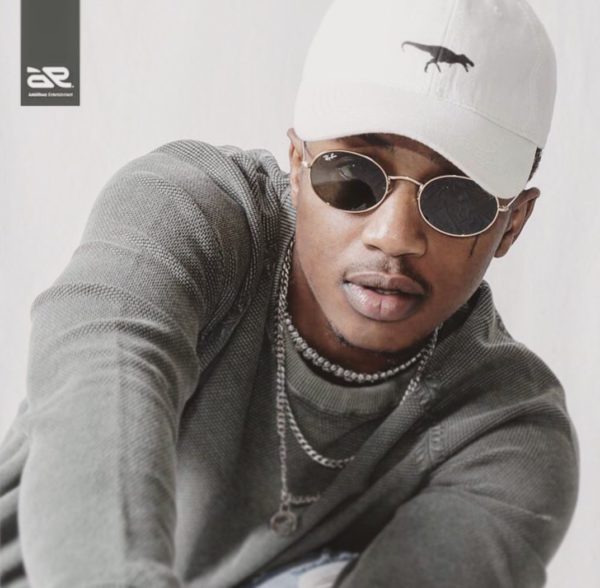 Depression seems to be eating most artists in the industry as it's been one of the trending issue being experienced. Emtee shared his depression story, what caused his collapse on stage while performing and how he healed himself of all troubles. While speaking he included the fact that he's also a human and such act of fall should not be an abnormal display. He denied fans reasons for his fall as he said he wasn't high on alcohol neither had he ever taken weed for a very long time.
Emtee shared his story at the DRUM office in Auckland Park, Joburg, with his manager, Gaba Sebego, girlfriend Nicole Kendall Chinsamy (23) and eldest son, Avery (2) in tow.
"I was tired, I lost concentration in the middle of the performance because I had just woken up and I was drained.
To "prove to people" he can be clean and that "marijuana doesn't control my life", he checked into a wellness clinic in Bloemfontein.
"I can't call it a rehab. It's like a clinic. It's an enclosed community for people with different issues – not just drugs but alcohol, behavioural issues, depression,anxiety, addiction and things like that."
The Lephalale incident made him realize he hadn't been taking good care of his health.
"Nam ndingumntu (I'm also human), I make mistakes just like everyone else," he says.
"I wanted to clean myself up and to learn how to deal with my problems." He was at the clinic for 21 days where he received counselling and spoke about some of the pressures affecting him.
"I learnt a lot about myself while I was there. I was given a couple of pills to help with my recovery process. I don't even know what they were – I just wanted to be all right. I ate well and went for walks. I had visits from my family and I got to reconnect with myself because I felt like I was losing myself."
With no cellphones or outside communication, Emtee says he enjoyed being away from all the noise. "Around the time of the fall things got too much for me. I went into some type of depression and I needed to get away," he says.
However, despite his past experience of being a drug addict he declared he is a changed man.