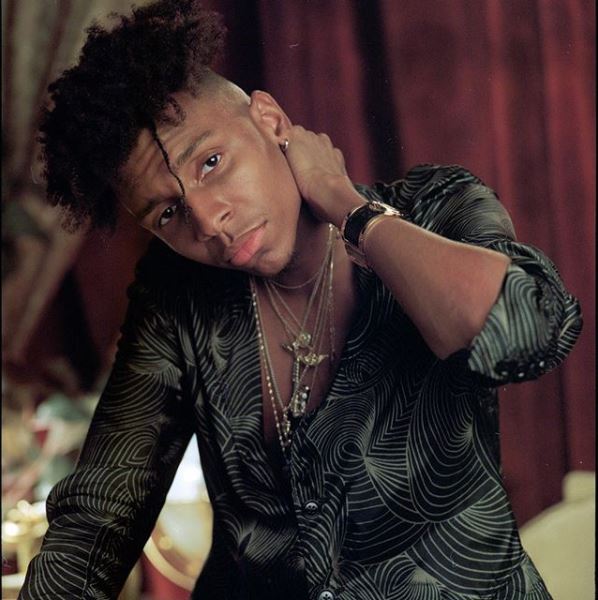 Musician Masego found himself in hot water after he shared a post on twitter captioned "Ima Israelite. I ain't no balck no mo."
Tweeps didn't come easy at him over that phrase as they gave him lectures on Israel as a country and some rebuked him and called him a non-blessing to Africans.
However, the phrase was a line from Kendrick Lamar's single YAH.
How can you support the Apartheid state so proudly? Money cannot hold this much power over you.

— ZUKI (@Blac_Zuki) October 6, 2018
bathong, masego. what do you mean? 💔

— tinashe catchingwe. (@wavyxinterlude) October 6, 2018
Disgusting …. Simply bone-chillingly Evil. Anti-Apartheid campaigns like #DontPlaySunCity brought down the White Supremacist embezzling regime in South Africa. Yet you go legitimize the brutal occupation of #Palestine ? You cant be an African. #AshamedOfMasego @BDSsouthafrica

— Brad Ruiters (@braddo_ct) October 8, 2018
please don't profit from apartheid. Take ur beautiful music elsewhere ❤️🙏🏾

— Amira (@amirasubwayo) October 8, 2018
You a fool that's what you are.. P.O.S! pic.twitter.com/rDFflcLWzt

— #FreeKuma🐻 (@KaraboMafa) October 6, 2018
israel is an apartheid state, the israelis have massacred women/children and displaced palestinians for generations in the name of reclaiming their holy land

— ♒ (@ghostfacerilla) October 6, 2018