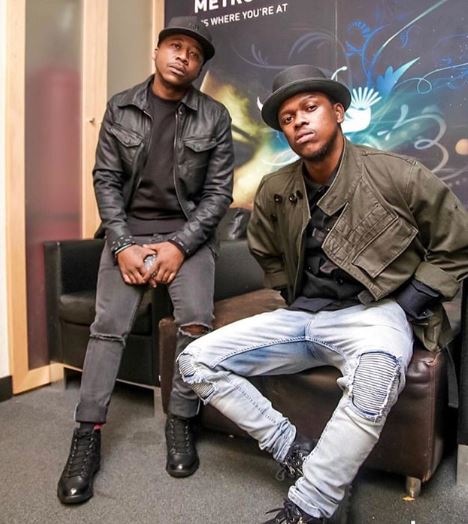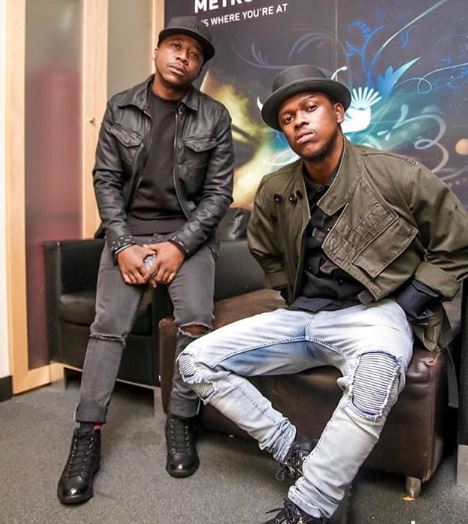 Black Motion and Mo Flava had settled their difference! Thanks to the organizers of the festival they both performed over the weekend.
Despite, DJ Fresh trial on settling the beef on his breakfast show on Friday which wasn't satisfying both artists found a way of resolving their way.
Mo and the producers must be so happy burying their beef as they took to social media to share a video and post of the reconciliation during the event on Sunday while on stage.
View this post on Instagram
This seem to be beneficial to both parties and fans as fans applauded the act of reconciliation.