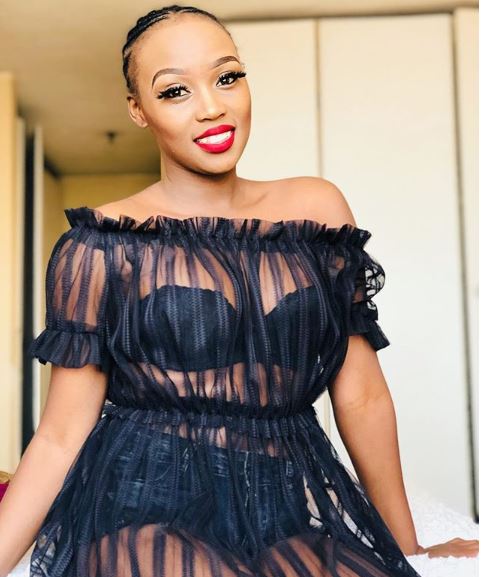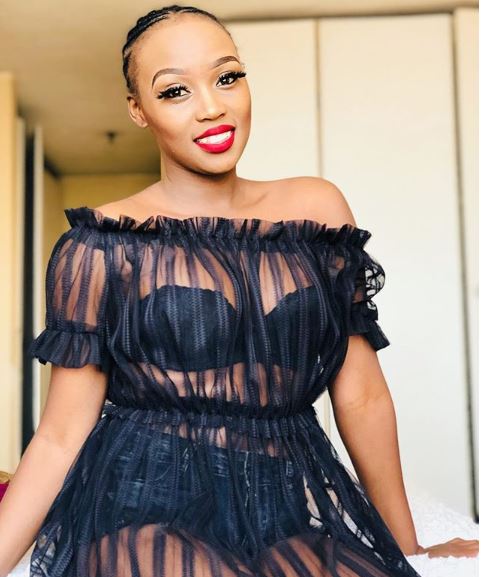 Actress Nelisiwe Sibiya has spoken more about herself in an interview with Drum. She revealed that she is very flexible. This is not to be argued as she's best known to be an actress in prison drama Lockdown and is also the voice behind the show's theme song. She is good at whatever she does.
The young actress said her secret talent is that she can sing Bollywood songs very well and sound both like the Hindi men and women. She is inspired by life itself and what she can't do without is her phone.
It will amaze fans that what she can do without considering been paid for the rest of her life is to sing. She prefers singing to acting. She added that she's flexible because she did ballet.