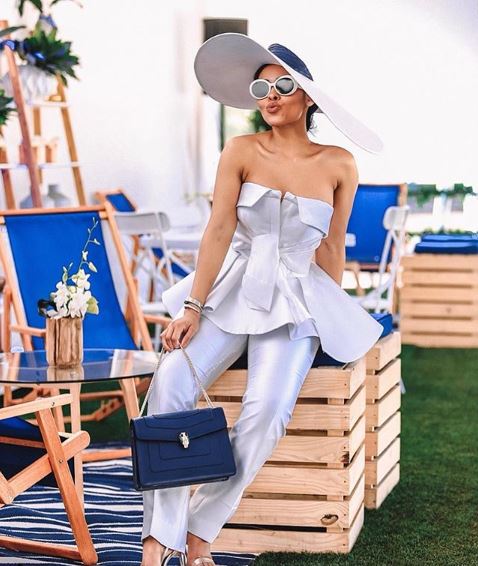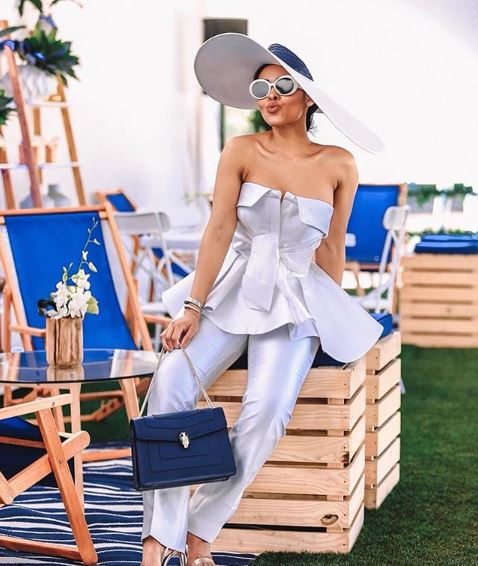 Award winning stylist Kefilwe Mabote stuns in her new look. The young beauty was sighted in Joburg Fashion Week days ago with her amazing hair do and her outfit courtsey one of SA's local fashion designer.
Kefilwe has a taste for uniqueness in all of her looks. She was the winner of last year's SA style award and since then she's got fan gush over her.
The stylist took to Instagram and shared her recent look with a jaw dropping outfit as she looked amazing in it. She called herself Africa. She flaunts her hair as she modeled for Metamorphosis collection.
In her post she added, 'Africa is in me. She is forever with me, in all her glory. She's there when I wake up each morning, her love gently easing me into the day and she's there when I go to sleep, head on the pillow next to mine…'
View this post on Instagram