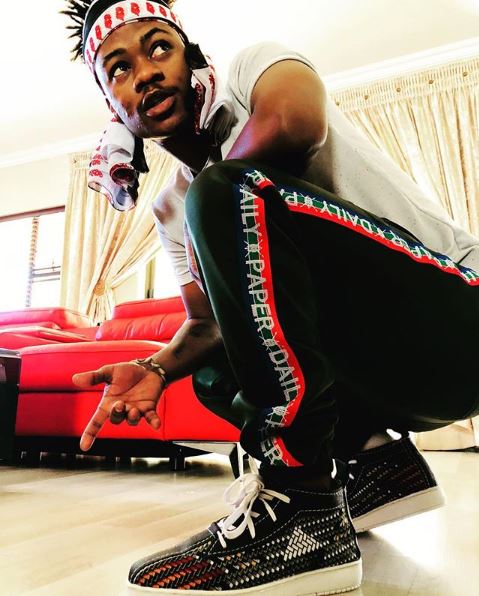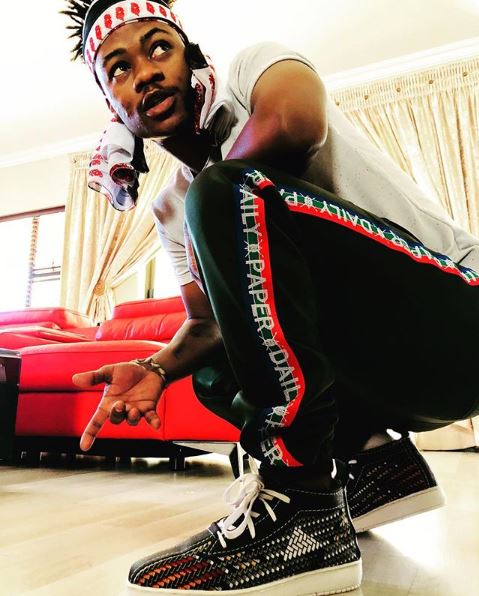 Mlindo the vocalist went about doing good as he gave a surprise visit to a supporter on the hospital bed.
The young star took to social media to announce that he was asked to do a video for a supporter of his music whose in the hospital. In the video he was seen shopping for the patient. Afterwards, he blew the minds of his Instagram video viewers after he went up straight to the hospital to present the gifts he bought. He also showed the supporter love by giving her a mild hug.
The Vocalist got the patient all smiling uncontrollable and wished her a quick recovery. He revealed that the patient will be released soon.