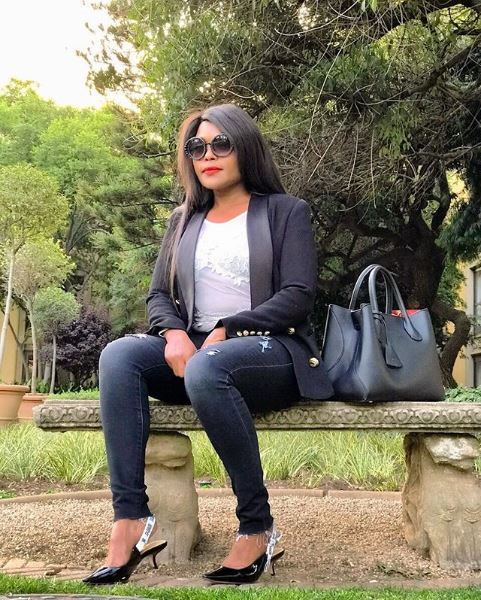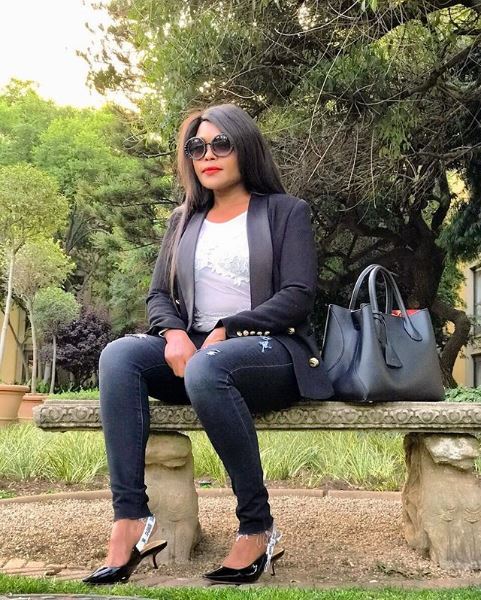 Mother of two, Ann Malinga has this year stuck in her memory, after the demise of her husband Robbie Malinga on Christmas day 2017. She's been a strong woman caring for her son Robbie Jnr and her daughter. Days ago she shared a photo of her daughter captioned, 'Because I have a daughter, I'll forever have a sister and a friend'.
Recently, Ann shared a post on Instagram using her son's photo, she used the medium to explain what having a son mean. She said, 'having a son means you will forever be someone's queen without conditions. Just nurture that relationship with love, respect and care.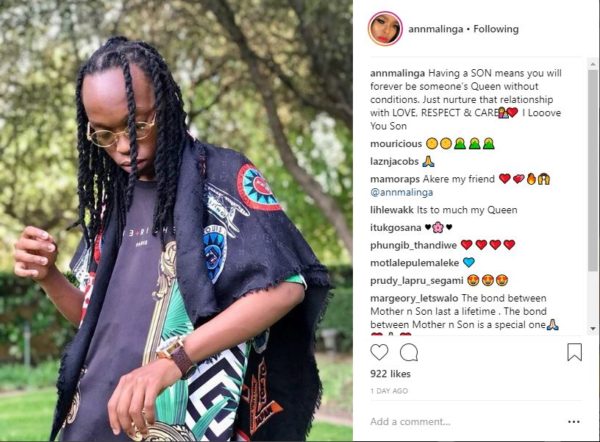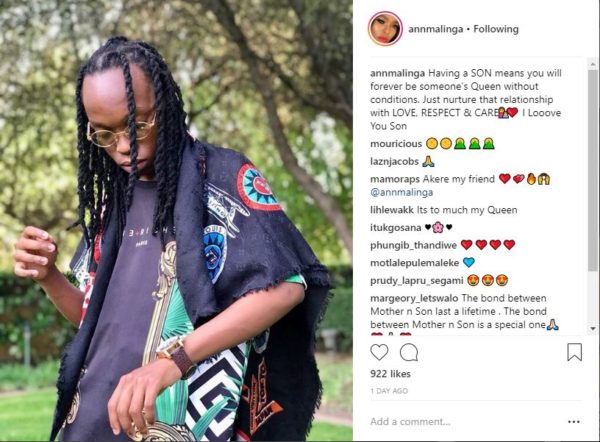 The hardworking mum has been an angel to her children as she defends her son most times on social media especially when there is an attack from the public.