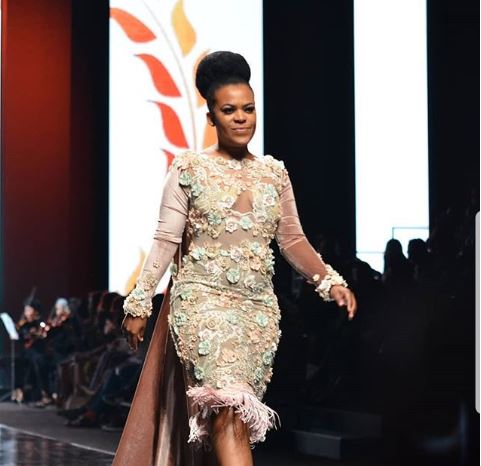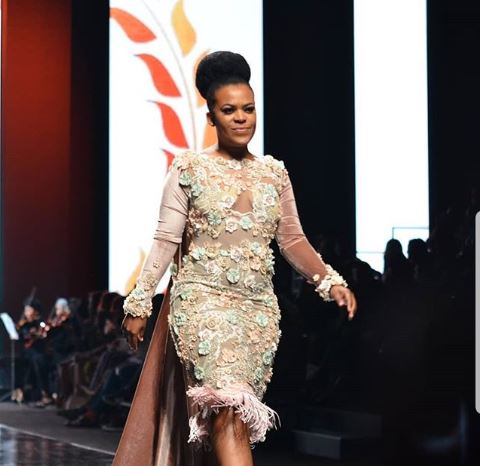 Yay! Zodwa Wabantu is +1 today. She's been hyper over her birthday as she has her social media flooded with videos and pictures on how she's celebrating her birthday.
The star is in Cape Town with boo and she's having the best moment of her life. According to her, this birthday will be different as there will be no alcohol rather much love from her boyfriend.
View this post on Instagram
View this post on Instagram
Zodwa feels so grateful to her manager, DJ Tira, as she could afford a birthday at Cape Town. She thanked Rethabile Khumalo for the special birthday song on her birthday. Watch video below;
The dancer tagged this birthday her best birthday ever as she shared a video of  herself spinning in water jet skiing. She appreciated fans and team for celebrating her.