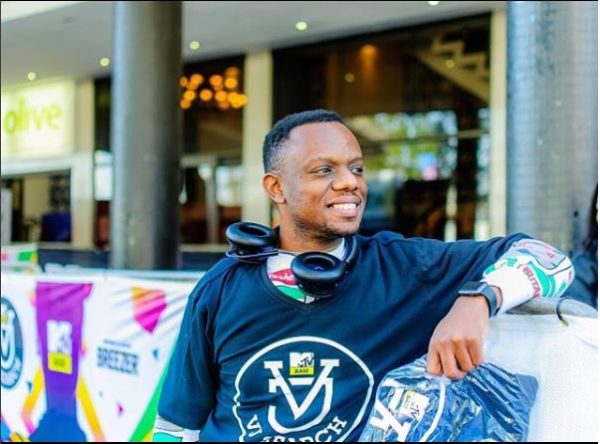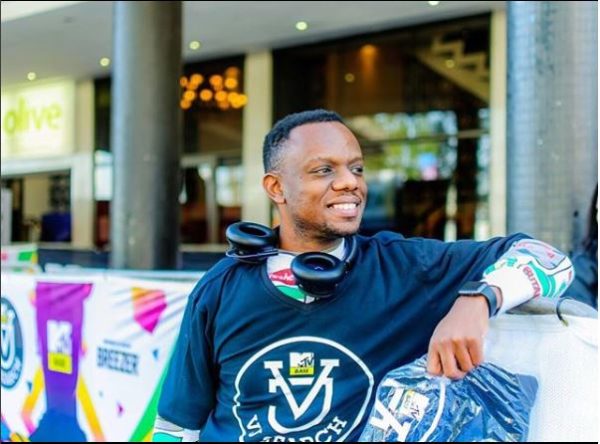 Rapper Slikour injured his foot near his house in Johnnesburg on Monday and he took to social media to share photo and a video of his foot in a cast while standing with the aid of crutches.
During a conversation with The Juice, Silkour said, "I was running at night and I was trying to get off the side of the road and get on the tar. Half of my foot was on the pavement and the other on the road. That literally bent or strained my muscle and something around my bone cracked. I had mad swelling."
He said that he was told by a medical professional if left untreated his injury could have led to arthritis.
"I am on crutches for at least a month and a half. I'm able to move around with the crutches but I can't drive so it makes it hard to do a lot of things," he added.