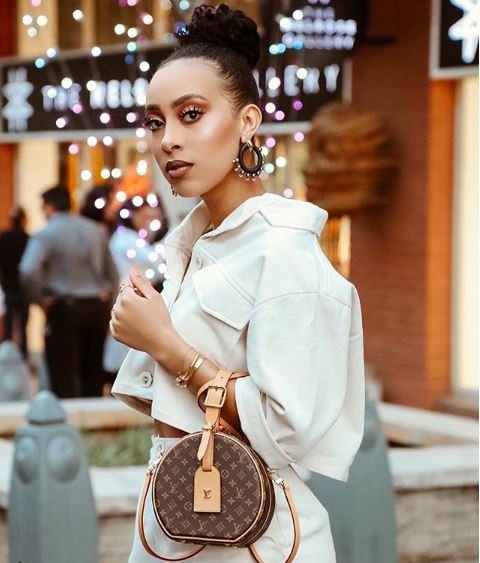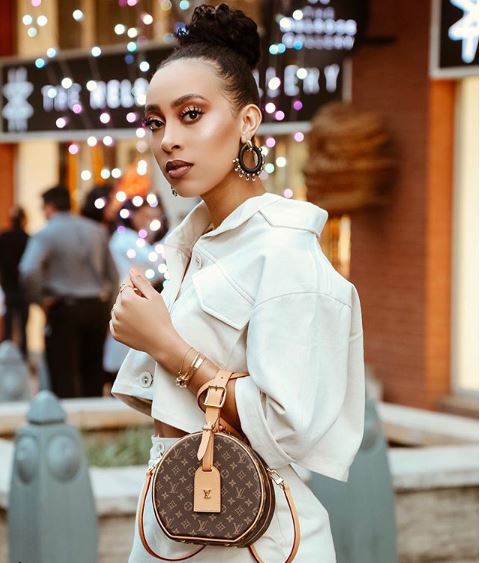 Fashionista Sarah Langa Mackay opened up on her career, relationship life before marriage and how she met her husband, businessman Jehan Mackay.
On Metro FM with DJ Fresh, she revealed that her now hubby hired her as his personal shopper.
"I was his personal shopper, he hired me to be his personal shopper and I revamped his whole wardrobe and I got to see him half naked on the first date."
She also added, that they were both not single when they knew each-other. But when she was asked if she was with Rapper K.O at that time, she was mute about it, as the rapper and Sarah were in a relationship before her marriage.