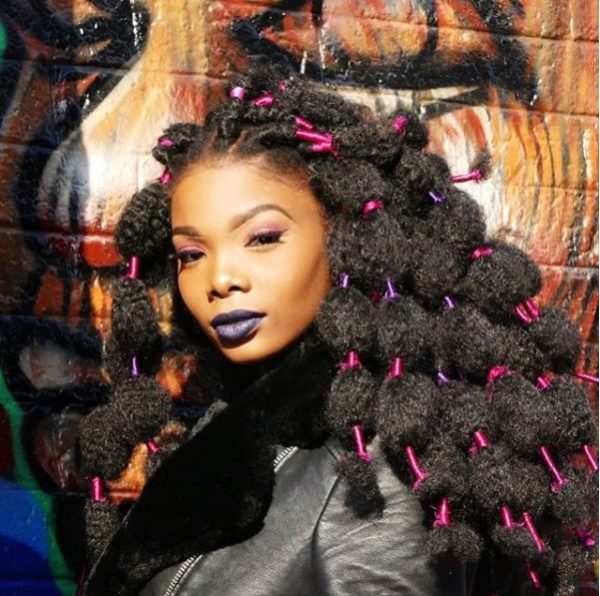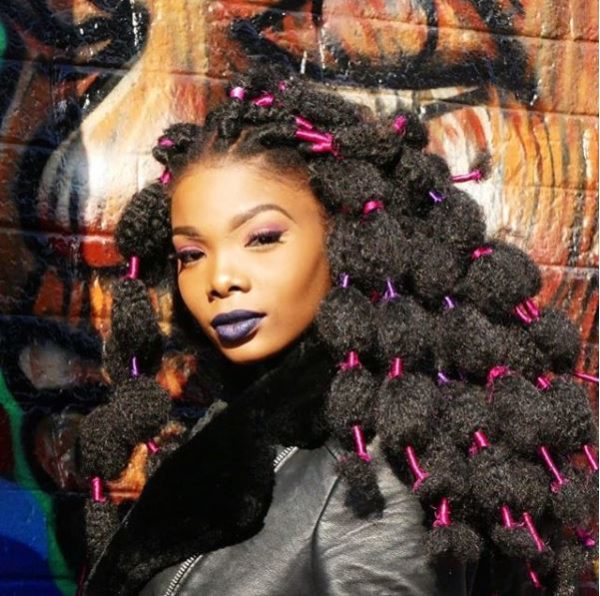 Singer La Sauce appears not to be an antagonist to her music colleague's success as she danced to Nadia Nakai's latest song.
Yass Bitch is Nadia's latest gig and it's been trending as it's got fans and celebrities on the dancing mode.
However, La Sauce seems not be the only dancing queen for Yass Bitch, Londie London joined the dance list too.
Watch videos here;