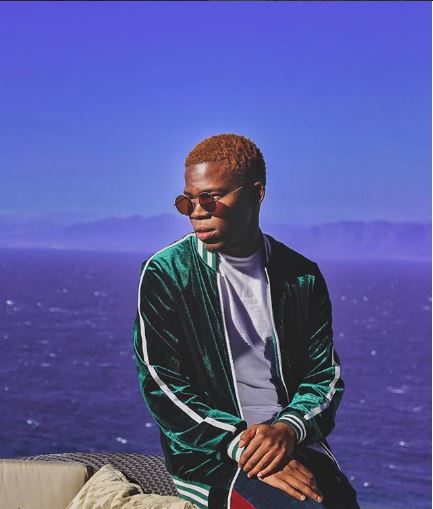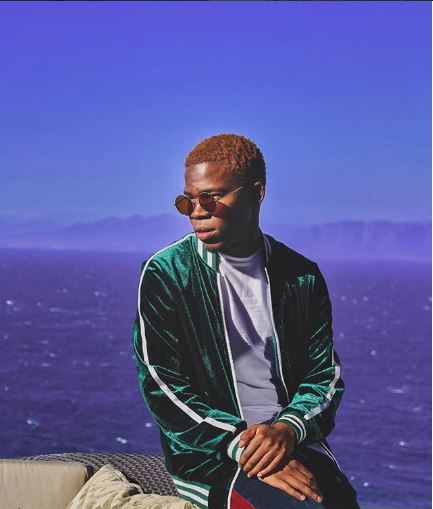 Tellaman finally breaks the silence on the love triangle between Nasty C's protégé Rowlene, Nandi and himself.
Recently, the artist was alleged screengrabs of a conversation supposedly between himself and Rowlene which was shared on social media where they appeared to be discussing their relationship and his relationship with a girl called Nandi.
Although, weeks back Rowlene told TshishaLIVE she is single and had nothing to do with Tellaman.
"I am very focused. No. No I am not in a relationship. It is a choice that I have made. It will happen when it happens. I am not really looking for love right now."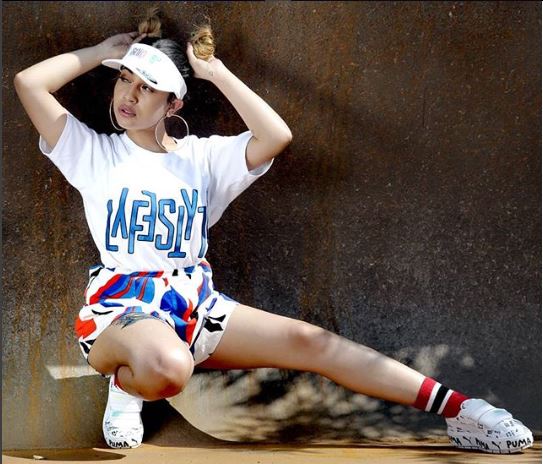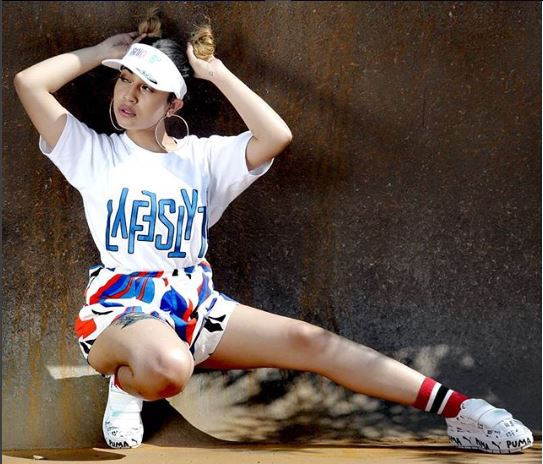 After weeks of been off social media due to his account was hacked he cleared the air on the relationship rumor. He said Rowlene and Nandi deserved better.
I'm back!!!!! ☝?gods been good bruh! ?? to whoever did this.. https://t.co/Tu22syI9oG

— #GODDECIDES (@TELLAMANWORLD) October 9, 2018
I just hope all this didn't affect Rowlene and Nandi in a bad way ?? I know how hard they work and they deserve way better.

— #GODDECIDES (@TELLAMANWORLD) October 9, 2018