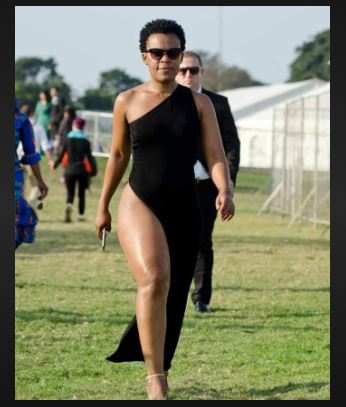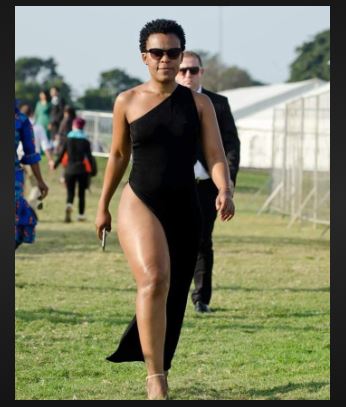 Zodwa Wabantu's life is full of both the ugly and good as she can be a best selling author if asked to document her life journey from childhood.
This week, the dancer went back in time and remembered when she asked God a troubling question, which was, will she die without being a success or with no achievements.
"I remember asking God would I die being nothing?"
She remembered how hard life was while growing, she left home at a teen age trying to make ends meet but all was to null as her aunt advised her coming back home in other to mange the little she had.
"I've been a fighter all my life. No parents. No guidance or guardian at all. But with God only. I didn't give up but I already told myself that I will just die with nothing but my stomach full."
The dance queen confessed that prayer and hard-work helped her all through and was grateful towards DJ Tira who helped branding her.
"DJ Tira, what I have asked you from day one, and (what) I have asked any businessman, was for them help me with tears on my face. So whatever I became or become it is because you gave me a chance in life."