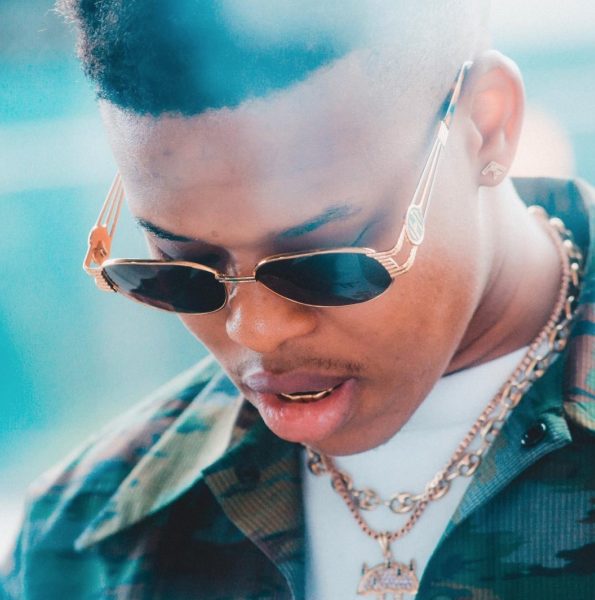 Nasty C is in his philanthropy mood as he got fans on a competitive race after he announced on his social media that he would be giving out diamond chains.
The freebies will be given to followers who will do their best in impersonating the rapper in his rapping skill.
He gave instructions to be followed by those who will participate in the competition and stated that the partakers must be from Johannesburg, Windhoek and Cape Town.