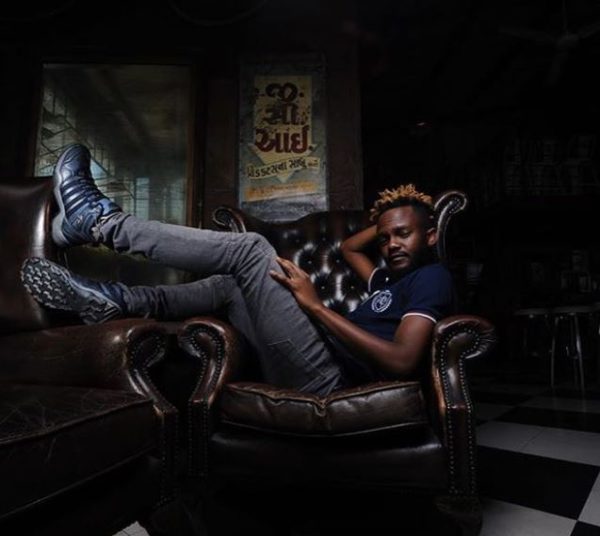 Rapper Kwesta is proud of his achievement in the industry so far, he also admires other musical artists skill such as Kid X.
The rapper explained during a conversation with The Plug Magazine how he met and loved Kid X at first sight. He said, "As soon as i met him, I saw that he was the type of person I was."
He added, It's very difficult to keep being a human being when there is girls screaming your name when you're walking in and when there is guys who just want to be around you."
Kwesta futher explained that he admired Kid X for not being bothered about fame.
Weeks ago, The 30 year old rapper took to Instagram to straighten things up with Thank Da King hit maker after people tried to create a bad blood between them. he shared some meaningful things about Kid X, whom he called his brother.