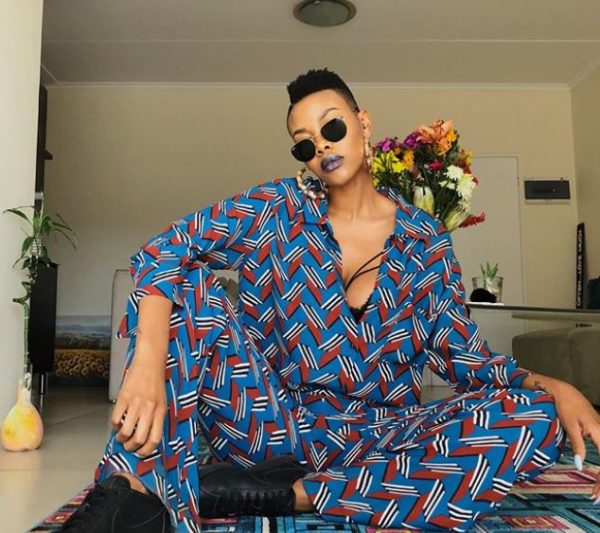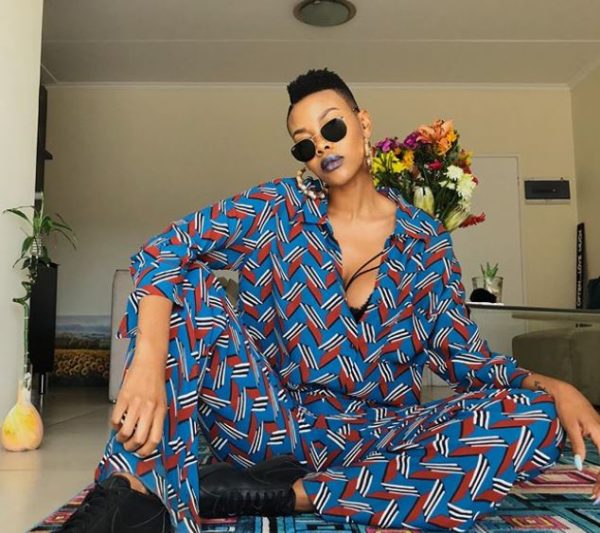 Lootlove and Reason shared news of expecting twins and both child has being named as Hip and Hop. In preparation for welcoming the twins, both couples went shopping in a mall, there, Lootlove got an inspiration, suggesting an IG TV show which she themed as The Road To The Drop since she's expecting Hip and Hop.
The model's conversation with Reason was in this form;
"I need a name for my IG TV show… The road to the drop? I think that's a vibe. I mean it's Hip and Hop so, why not?"
Talking to Reason she asked. "Dear father, are you ready?" to which Reason said "of course."
She asked if he'll also be chilling at home with her this December instead of living his best life.
"This nigg* is going to be out in the streets, watch… watch him live December while I wait. Did you know that I only have December 2019? Are you gonna be part of my silence this December or are you gonna live your best life while I suffer?" she asked Reason.
"I'm gonna work," Reason answered the tricky question.
Both couples talked till they did the whole shopping and returned to the car. It was an amazing moment for her as she's seen glowing in all the Instagram stories shared.