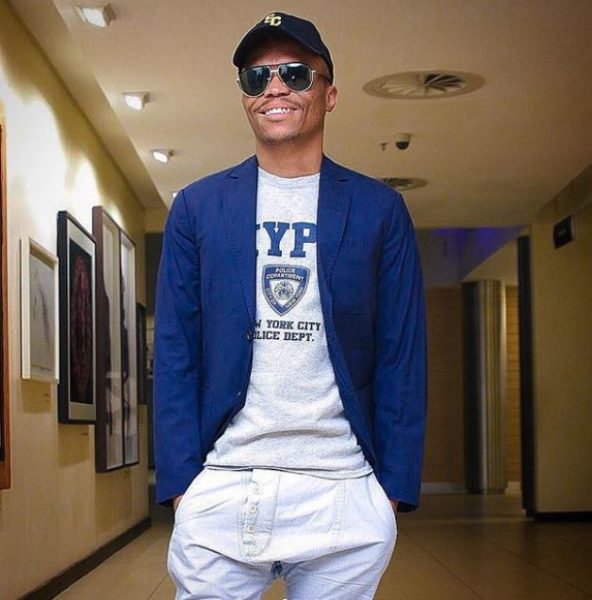 Media personality Somizi had a hectic week and he's being sharing all of his schedules with fans. He also carried his followers along on the reason he won't be on social media for days.
Somizi took to his social media thanking them for their prayers in advance as he announced he's ill and he needs to be off social media in other to get a quick recovery.
However, days ago, he had fun with friends and family and had his fiancee stood by him and support him for the Idol SA show even in his downtime.
The media personality also shared snap of drugs he will be using till he gets better.