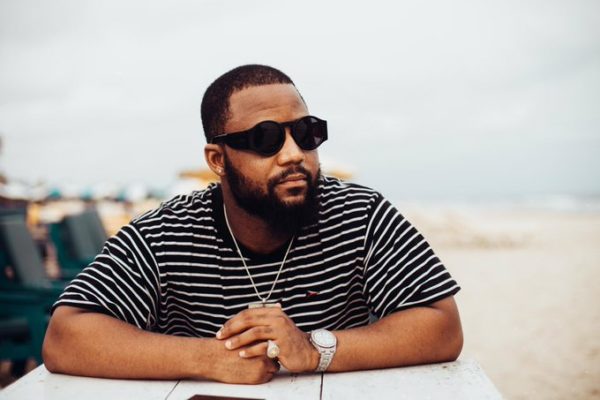 Cassper Nyovest got his twitter account heated by fans after he asked if it was rude to delay a fan who wants to take a picture with him while eating.
He asked;  "Quick question. When a Fan approaches me for a picture while i'm eating. Is it rude to say, may I please finish my food and then we can take a picture" ?
Casspers fans suggested it was rude and urged him to delay eating for satisfying his fan.
Quick question. When a Fan approaches me for a picture while i'm eating. Is it rude to say "may please finish my food and then we can take a picture" ?

— R.M Phoolo (@CassperNyovest) October 24, 2018
The rapper's account was flooded with response from followers in this manner;
Yes is rude, u must take pics bro…even wen u in the toilet and a fan approaches..u are famous and role model to others

— Lufuno Funos (@IAmVhakula90) October 24, 2018
We listen to your music when we eat, breathe, shit, sleep… U best leave that food and pose for that pic

— 21Dec1984 (@19841221A) October 24, 2018
U SHOULD OFFER THE FOOD FIRST

— PUTTY ⚒️THE HAMMER (@phuti_mokgotho) October 24, 2018
It's not rude but it's better to just please ur fans they're the ones feeding U, nature of the beast my G.

— Tebogo (@AnointedHighly) October 24, 2018
Yes its rude bro,your fans comes first Remember? Without your fans there's no Cassper Nyovest,there's no Fill Up the Dome,no Fill Up Mabhida etc….. pic.twitter.com/4KXIoMVIcK

— Ndodiphela (@ndodip71) October 24, 2018
Yes… You wouldn't be able to afford that food if it wasn't for your fans… Some skipped a meal so that they could buy data and illegally download your album!!

— Black Demon (@ManelisiKetse) October 24, 2018