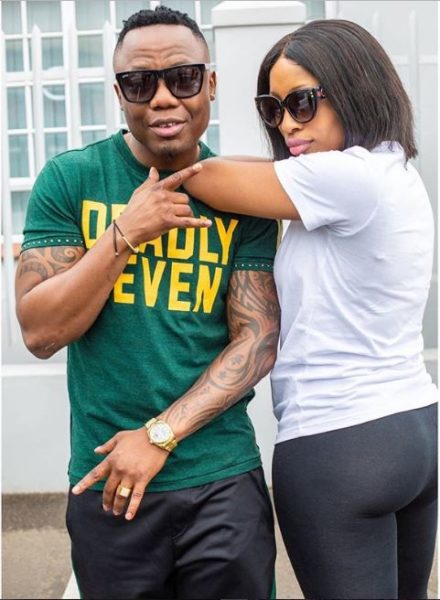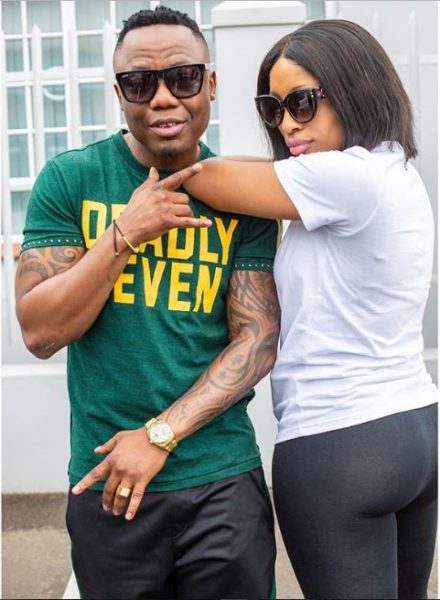 DJ Tira celebrates wife, Gugu Khathi on her birthday with touching words. He appreciated her for sticking to him for the past 18years . He also mentioned they've being married for 6 years, though he feels like it's yesterday.
Their years of marriage have being fruitful as the DJ thanked her for helping him build a home with a blessing of 3 children. He prayed for her and wished her a happy birthday.
"My life partner. Thank you for 18 years of pure joy. You have made this life thing so interesting, easy. The beautiful memories we have created forever play in my head. Thank you for helping me build a home with 3 beautiful children. Thank you for making me a respected man today. Thank you for staying humble. You are still the same person i met 18 years ago. 6 years down but i still feel like I married you yesterday. May God continue to protect us, keep us safe from harm, so we can grow our family and continue to help the many kids we have in our different companies. I love you now and forever. Happy Birthday."
Tira shared old and recent photos of themselves on social media.