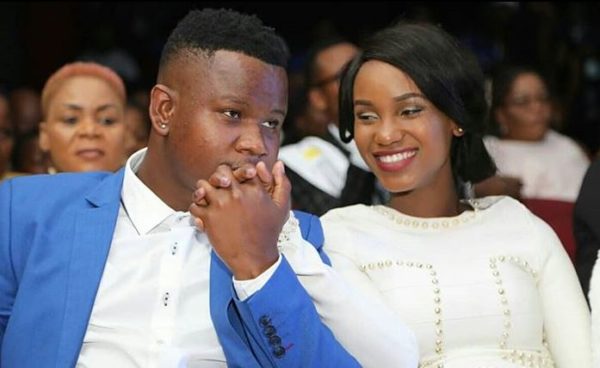 Actress Nandipha Sefoloko and her hubby, Idols runner up Mthokozisi Ndaba are excited over the arrival of their new born.
Both couples took to their social media with excitement sharing snaps of the new born baby boy. They are now 3 and the father said that it's a different life for the family as the arrival of the baby boy changed their lives.
"God has smiled on me & Our Entire Families By Blessing Us With K'SASELIHLE. SON! You've Changed Our Lives Already, Be The Best You Can Be Nkosanakababa. God, Me & Your Mom We'll Do The Rest "Sibongiseni Nisikhulekise Bantubenkosi Amen." Mthokozisi Ndaba said.
The actress also shared on her post, saying; '…I love you so much ,you are my joy and you complete me. No word can describe how I feel. You are a true blessing from God.