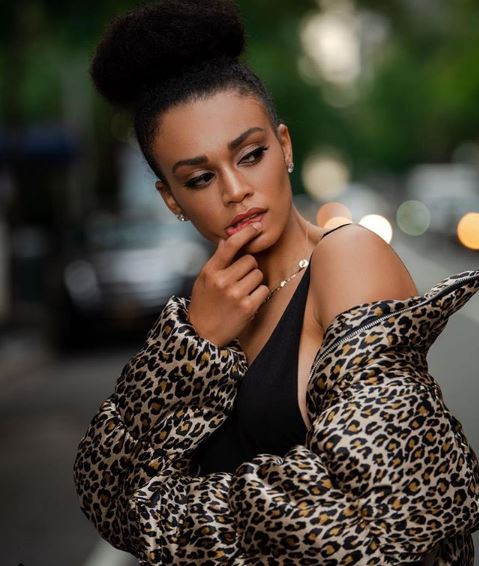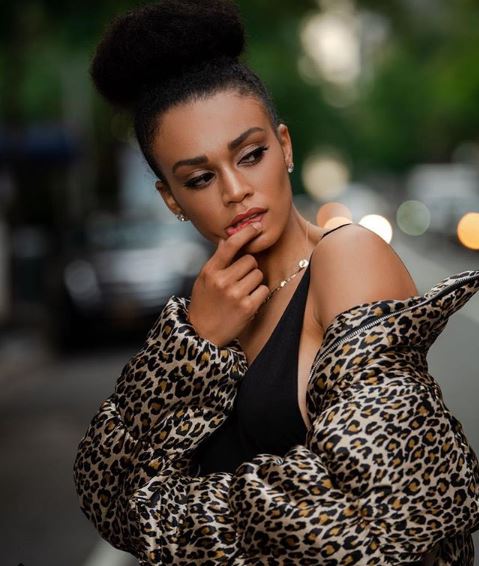 Pearl Thusi made an appearance at Bollywood star Priyanka Chopra's bridal shower in New York. The shower which took place on sunday got friends of the bride to be around her.
The celebrity couple, who got engaged in August, are set to tie the knot in December, The Times of India reports.
The Scorpion King: Book of Souls star and Priyanka met on the set of Quanticoin 2016 when Pearl played the role of Dayana Maphasi on season 2 of the US series.  Friends and family hosted the bridal shower for Priyanka, ahead of her wedding with Jealoushitmaker, Nick Jonas.
However, Pearl took to her Instagram and shared photos of the aftermath of the bridal shower. She was cuddling Quantico co-star Russel Tovey on a couch covered with a channel spread.