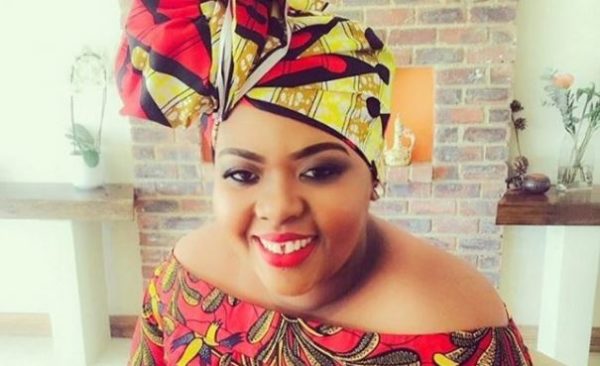 Anele Mdoda speaks of why she's still alive and have no desire to die. She stated two reasons and the celebrity artist Lebani Sirenje aka Rasta is one of the reasons she choose to be alive.
Rasta's name has appeared on social media more than a hundred time as he's being faulted for the painting of HHP on his memorial service which took place at Johannesburg on Tuesday.
Lots of celebrities voiced out, saying the work piece on HHP should better look like him, even fans of the late icon doubted the resemblance of Rasta's paint piece of HHP and the look of HHP in reality.
Celebs like Cassper Nyovest paid tribute to the late music star at the service and added during his speech that Rasta should do a good work on HHP's painting. He said, "Jahman, I hope udrawer grootman sharp daar so…"
Anele saw Rasta's painting of HHP and feared dieing as a celebrity, rather she chose to be alive because of her son and to avoid being drawn by Rasta after death. However, a fan assured her that he will be drawing her using coffee. The fan shared a piece of his painting work of Jabba using coffee
Two things that keep my alive, my son and the fear that if I die anytime soon, Rasta will do a portrait of me.

— Anele Mdoda (@Anele) October 30, 2018
Don't worry. I will paint you using Coffee. 60% complete. pic.twitter.com/Zzt61Cw367

— Simplex Art. South African Painter🎨 (@simphiwesimplex) October 30, 2018